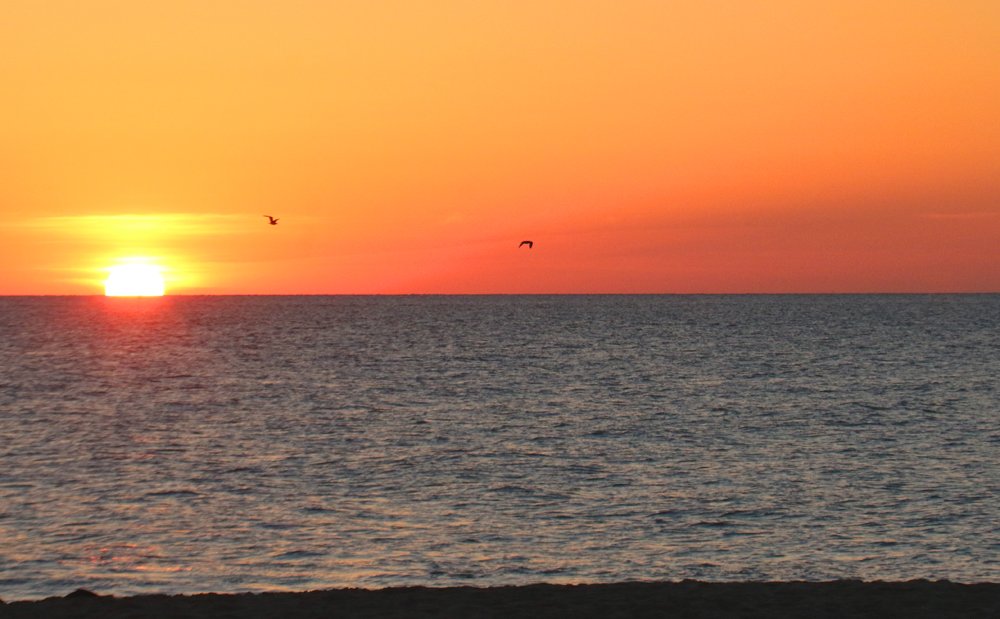 As we in the Northern Hemisphere inch day by day from "sorta" summer to true summer, the complexion of local birding becomes a lot less diverse. Gather ye migrants while you may!
Unfortunately for me, this weekend lies heavy with work. However, I have one shot at some time in nature, a shot I will grab with gusto. Corey has his eyes set on some of Westchester and Orange Counties' finest birding spots, lucky dog. How about you? Where will you be this weekend and will you be birding? Share your plans in the comments below.
Whatever your plans this weekend, make time to enjoy SkyWatch Friday. Also be sure to come back Monday to share your best bird of the weekend!