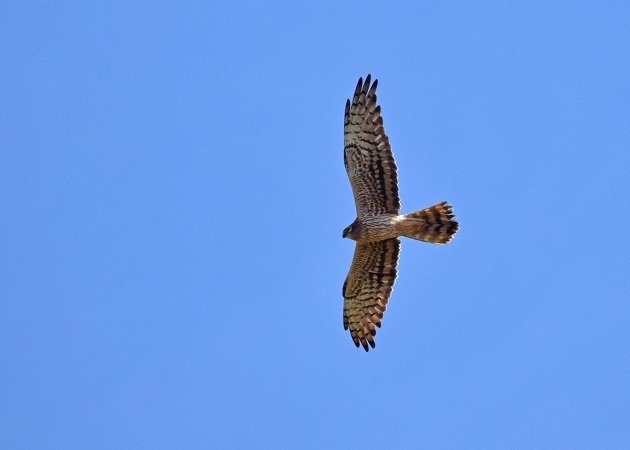 In terms of migration excitement, June feels like the party you arrived at just a little late. Everyone still seems to having a ball, but the merriment isn't flowing quite as freely as it was before. Live it up, though, because, with a few weeks, the migration party may really be over!
I'm prepping for a big birding bonanza in Honduras (!!!!) next week, which means this weekend will be devoted primarily to non-birding responsibilities. But I do have a new pair of boots to break in, so I should be able to sneak out long enough to try to track down the cuckoos I'm missing. Corey cannot be contained, so look for him anywhere in the NYC Metro area.
How about you? Where will you be this weekend and will you be birding? Share your plans in the comments below.
Whatever your plans this weekend, make time to enjoy SkyWatch Friday. Also be sure to come back Monday to share your best bird of the weekend!