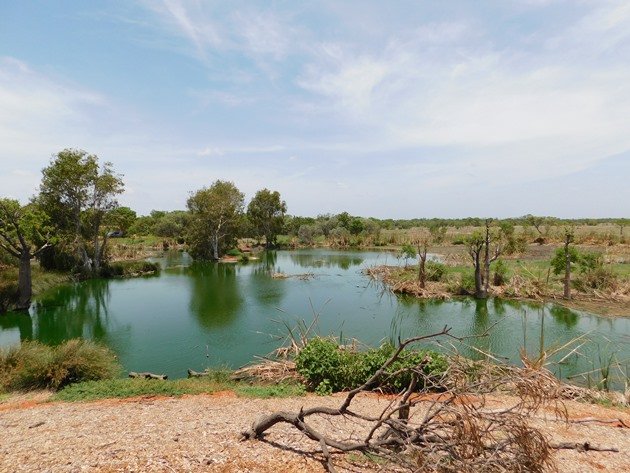 The first weekend of June usually signals the tail end of any migratory activity that was still passing through your region. While this may inspire nostalgia for the avian excitement of, say, two weeks ago, there's no need to put your optics on ice just yet. Early June offers much for those willing to embrace its opportunities.
Corey and I will both be in the NYC area this weekend, but only one of us will probably be birding. Based on how many rare Queens species Corey has pulled over the last month, you have to wonder if there's anything left for him to see! How about you? Where will you be this weekend and will you be birding? Share your plans in the comments below.
Whatever your plans this weekend, make time to enjoy SkyWatch Friday. Also be sure to come back Monday to share your best bird of the weekend!