What pleasures may come in the month of May? Find out by getting out! What will you be doing this weekend and is birding on your itinerary?  Share your plans in the comments below.
The birdiest portion of my long weekend will probably be today when Mason and I tell Ivy's pre-K class about the birds of Rochester and beyond. Corey plans on taking Desi out for some birding as well. Will Evie be roaming the grounds of the estate with Charlie?
Whatever your plans this weekend, make time to enjoy SkyWatch Friday. Also be sure to come back Monday to share your best bird of the weekend!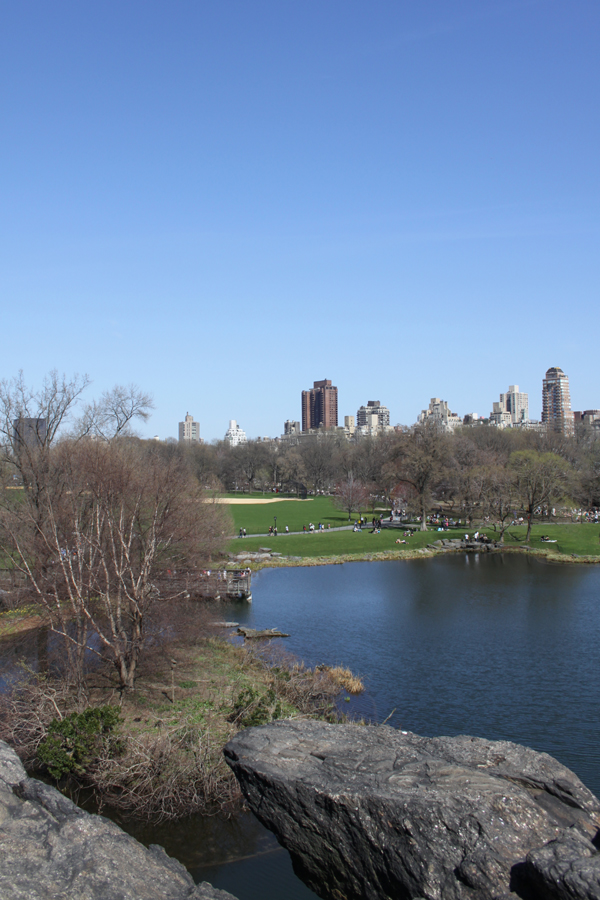 Central Park in NYC is a prime place to spot spring migrants