While winter weather is knocking on our doors in the northern latitudes, winter birds have not yet arrived in force. November feels like a shoulder season, a gap between the thrill of migration and the pleasures of old friends returned for a few months. Yet in any month or any season, treasures await for those who seek them out. How will you be spending this first weekend of November? Will you be birding? Share your plans in the comments below.
At long last, I'll be visiting Hotel Mocking Bird Hill in Jamaica! I expect the birding to be brilliant, not to mention blogworthy so stay tuned for updates from Saturday through Tuesday. Corey will remain stateside this weekend but on Sunday he'll be joining the Queens County Bird Club on its South Shore Potpourri Field Trip, just like he did last year. Charlie continues to canvas the estate at Great Chalfield for all manner of bird, bug, and beastie.
Whatever your plans this weekend, make time to enjoy SkyWatch Friday. Also be sure to come back Monday to share your best bird of the weekend!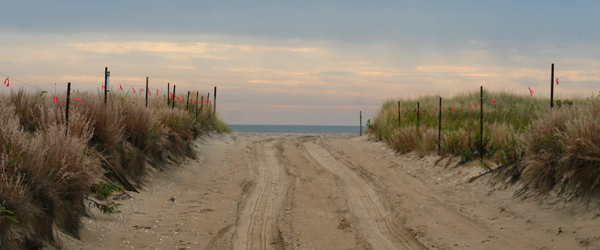 Keep your eyes to the skies over a lake, river, or ocean!