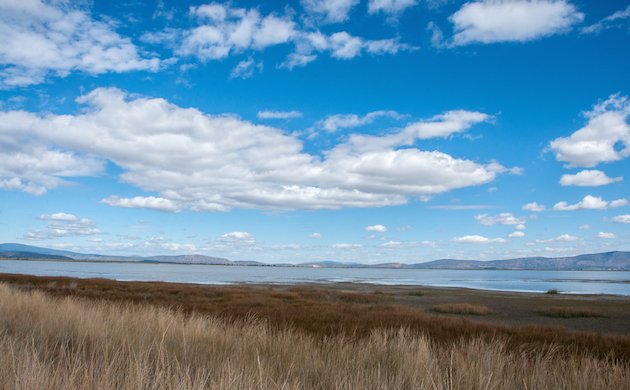 Welcome to the first weekend of November. If you identify as a birdwatcher, birder, or general nature buff, you've earned another weekend to get out there and chase birds during a beautiful time of year. If you don't consider yourself a birder or nature lover, my first question is simply, "When are you going to start?" Next, I have to ask, "Why are you reading this blog?"
I'll be visiting friends in the Southern Tier of New York, which may put me in the middle of some good fall birds. Corey will be canvassing coastal Queens for avian goodies. How about you? Where will you be this weekend and will you be birding? Share your plans in the comments below.
Whatever your plans this weekend, make time to enjoy SkyWatch Friday. Also be sure to come back Monday to share your best bird of the weekend!