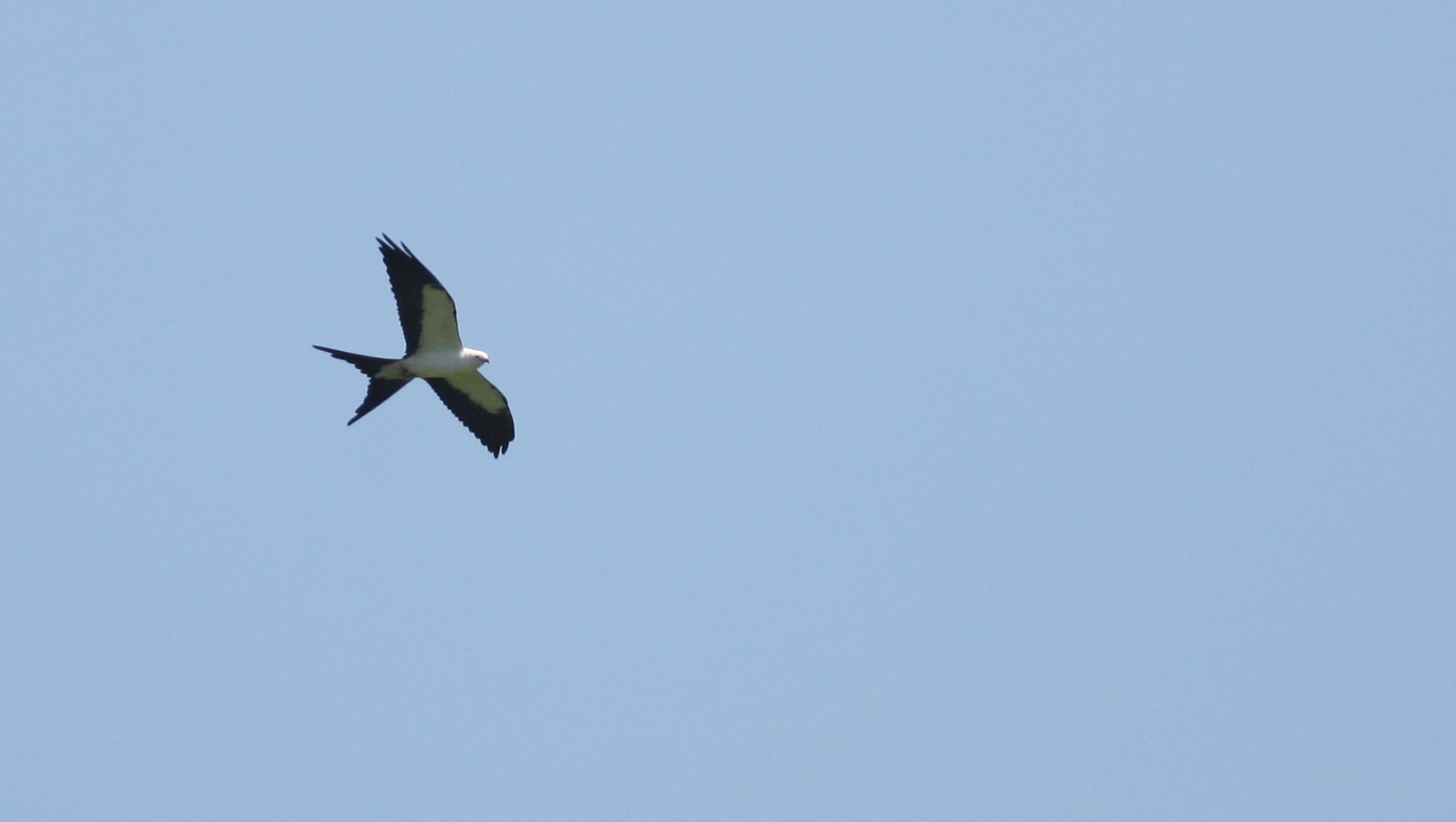 The first weekend of September brings birders in the United States three potential prizes: great birds, great weather, and a three-day weekend to enjoy them. If you're not facing down a natural or personal disaster, you may just hit the jackpot… enjoy!
I'm heading out to the New York State Fair this weekend; perhaps the artists in residence have sculpted a bird out of butter. Corey will be kicking around New York flagging down fall migrants. How about you? Where will you be this weekend and will you be birding? Share your plans in the comments below.
Whatever your plans this weekend, make time to enjoy SkyWatch Friday. Also be sure to come back Monday to share your best bird of the weekend!