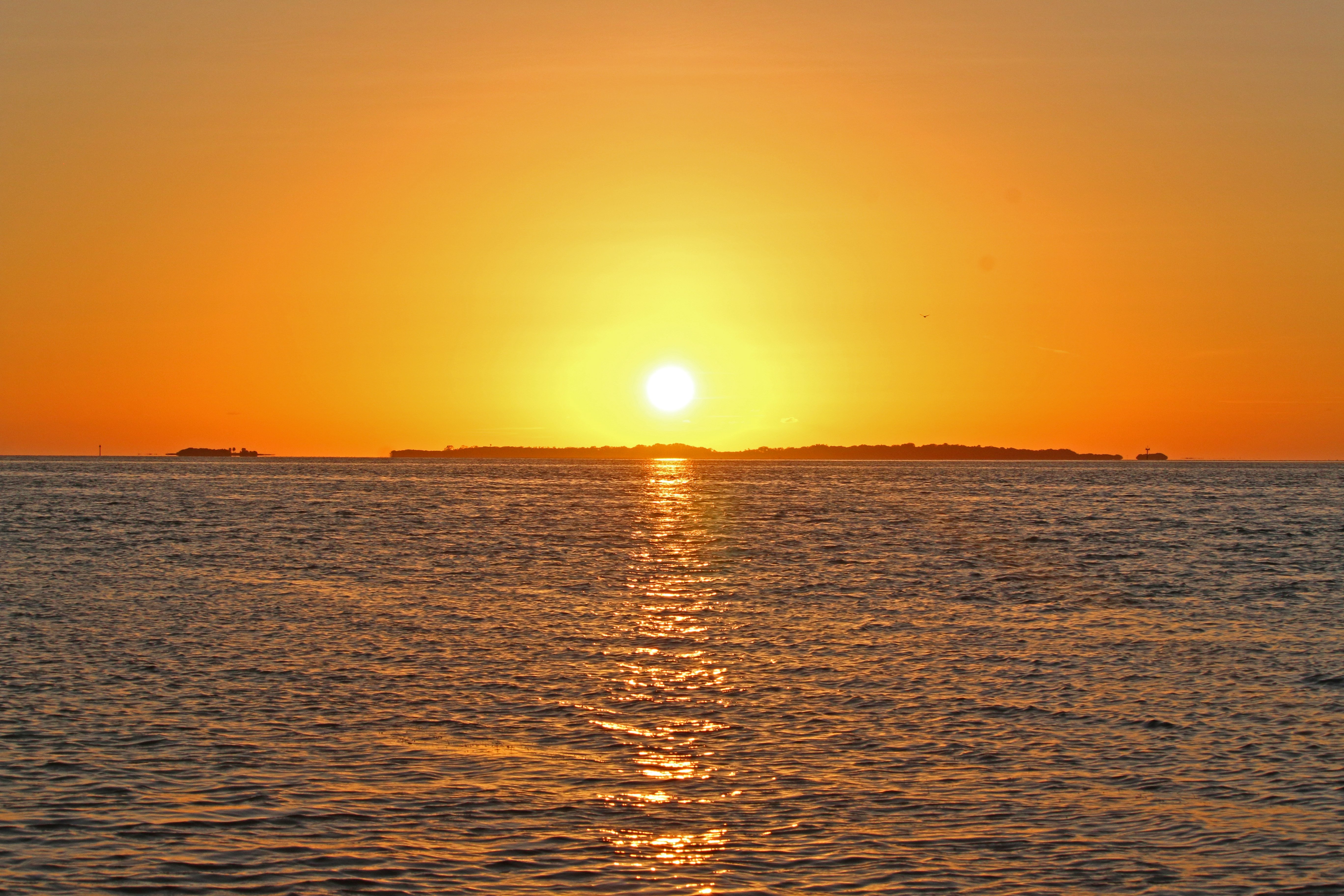 There are two kinds of travel in this world: the kind where you get to see great birds and the other kind. Right now, I'm in the middle of the other kind. What a waste!
I'm in Boston for a conference and won't have a chance to enjoy any New England avifauna other than the invasive European species. Corey will likely have better luck at home in NYC.
How about you? Where will you be this weekend and will you be birding? Share your plans in the comments below.
Whatever your plans this weekend, make time to enjoy SkyWatch Friday. Also be sure to come back Monday to share your best bird of the weekend!