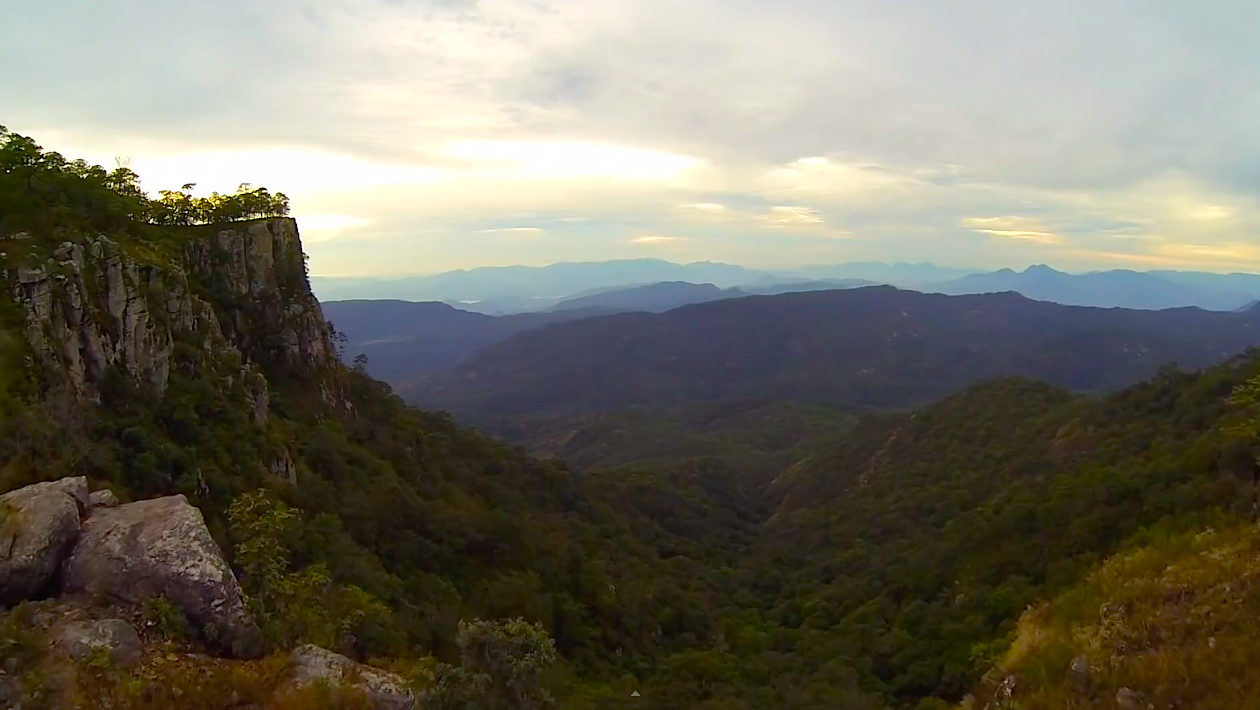 Remember those lazy days of summer, the doldrums during which you could catch up on family time, work, or less birdy hobbies? Don't look now, but the season we are in is rapidly giving way to the next. The summer stall, if that ever really settled in where you live, is lifting. Time to get back to business…
I'll be kicking around Rochester this weekend, scanning for the shorebirds that seem to be popping up everywhere wet. Corey and family can be found in the Hudson Valley. How about you? Where will you be this weekend and will you be birding? Share your plans in the comments below.
Whatever your plans this weekend, make time to enjoy SkyWatch Friday. Also be sure to come back Monday to share your best bird of the weekend!