All around the world, birds are on the move. Birders celebrate May as one of the most exciting migratory months of the year. See what I mean by getting outside this weekend. What will you be doing this weekend and is birding on your itinerary?  Share your plans in the comments below.
Corey and I will both be sticking close to home this weekend, I in Rochester and Corey in his surprisingly biodiverse borough of Queens.  Charlie, on the other hand, will be on Salisbury Plain co-leading the Great Bustard Group biodiversity safari and hoping for Montagu's Harrier.
Whatever your plans this weekend, make time to enjoy SkyWatch Friday. Also be sure to come back Monday to share your best bird of the weekend!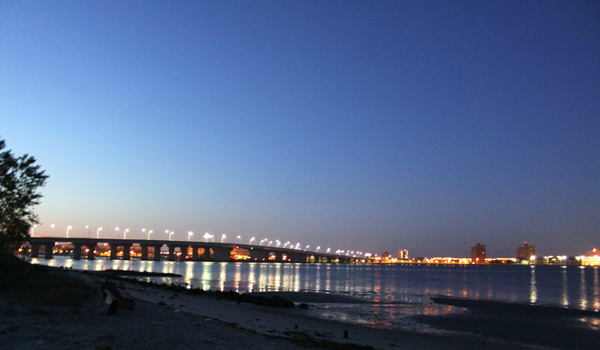 Pre-dawn skies over Big Egg Marsh