Don't tell me that September is almost here. Pretty soon, winter will be on our doorsteps (at least those of us north of the Equator.) On the bright side, birds are coming back! How will you spend this final weekend of August and will you be birding? Share your plans in the comments below.
I dearly hope to get out and see something other than yard birds, not that there's anything wrong with yard birds. Corey hopes to finally get into a boat for a pelagic trip this weekend; sixth time is the charm right? While Corey is hoping for low waves and clear skies, Charlie aspires to another look at his first Great Chalfield Little Egret, spotted from his bedroom window yesterday.
Whatever your plans this weekend, make time to enjoy SkyWatch Friday. Also be sure to come back Monday to share your best bird of the weekend!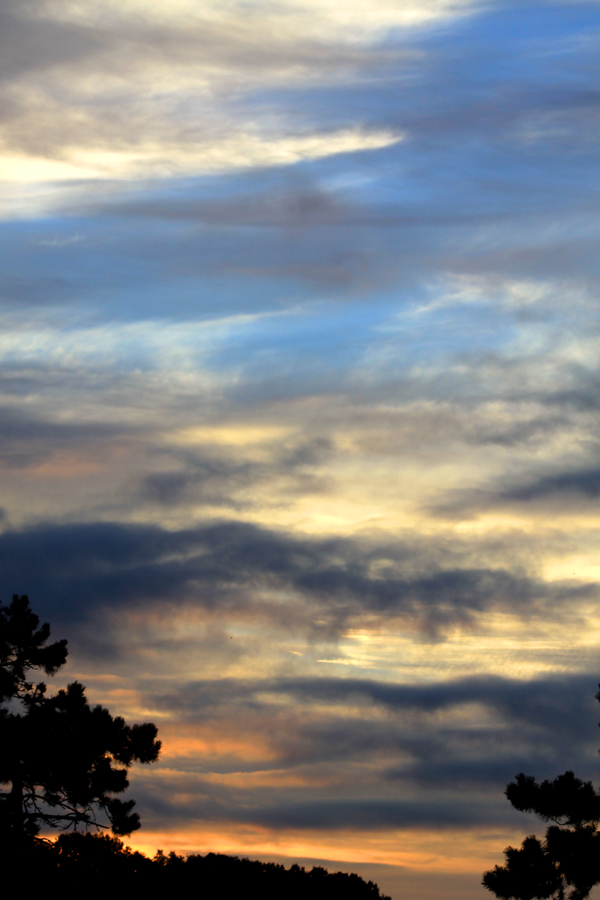 Enjoy all of Corey's amazing images of birds against a dawn sky