April is here and change is upon us. If you hail from a temperate region, you're in the midst of a magical transformation that has billions of organisms growing, blooming, and moving. Join the action! Where will you be this weekend and will you be birding? Share your plans in the comments below.
For the first time in a long time, Corey and I will be birding together. Look for us at Jamaica Bay and the south shore of Long Island.  Charlie will be roaming Great Chalfield looking for Willow Warblers.
Whatever your plans this weekend, make time to enjoy SkyWatch Friday. Also be sure to come back Monday to share your best bird of the weekend!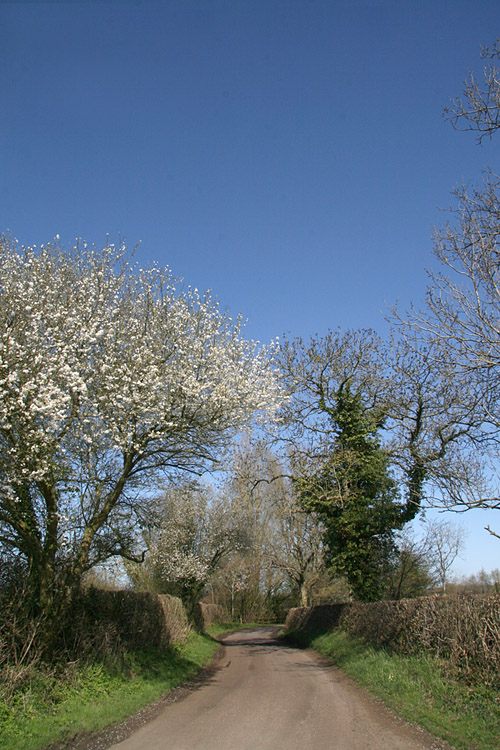 Springtime comes to a lovely corner of England