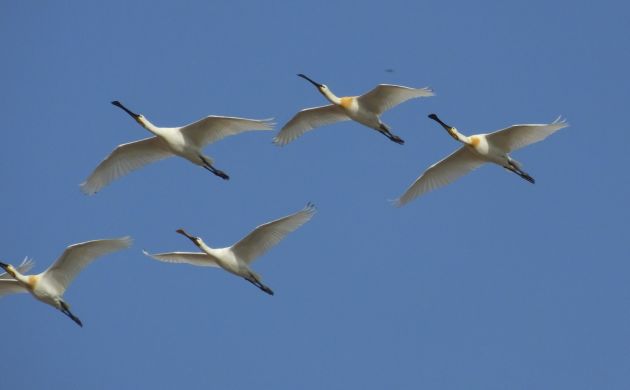 Birding, one might say, is a gift we give to ourselves. Since this is my birthday weekend, I should surely celebrate out in the field. If only this spring weren't so cold! But you don't need a special occasion to give yourself a present, so treat yourself to some birds!
I'll be receiving all manner of honor and praise on the anniversary of my birth… perhaps someone will give me a lifer? Corey will be scouring the NYC area for encroaching signs of spring migration. How about you? Where will you be this weekend and will you be birding? Share your plans in the comments below.
Whatever your plans this weekend, make time to enjoy SkyWatch Friday. Also be sure to come back Monday to share your best bird of the weekend!