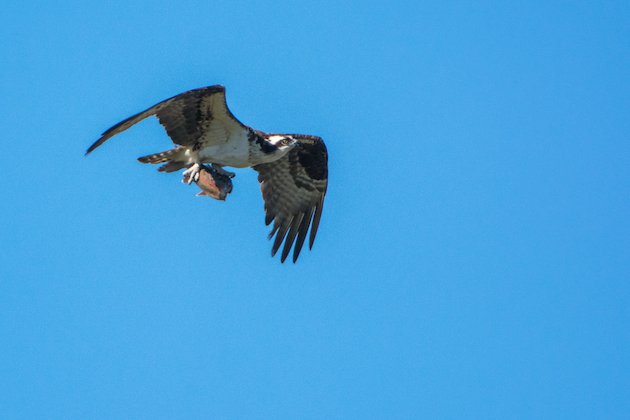 With all of my gallivanting across a small swath of the American Southwest last week, I plumb forgot to ask you where you were birding. Hopefully, you can find consolation for this oversight in the fact that I saw lots of juicy (figuratively, not literally) birds from Las Vegas to Los Angeles. But here we are again, facing a weekend with unlimited birding potential…
I'm back in wintry Rochester wondering how I'm going to spot American Woodcocks in a snowstorm. Let's hope it doesn't come to that. Corey will make sure no stones in Queens are left unturned in search of spring migrants. How about you? Where will you be this weekend and will you be birding? Share your plans in the comments below.
Whatever your plans this weekend, make time to enjoy SkyWatch Friday. Also be sure to come back Monday to share your best bird of the weekend!