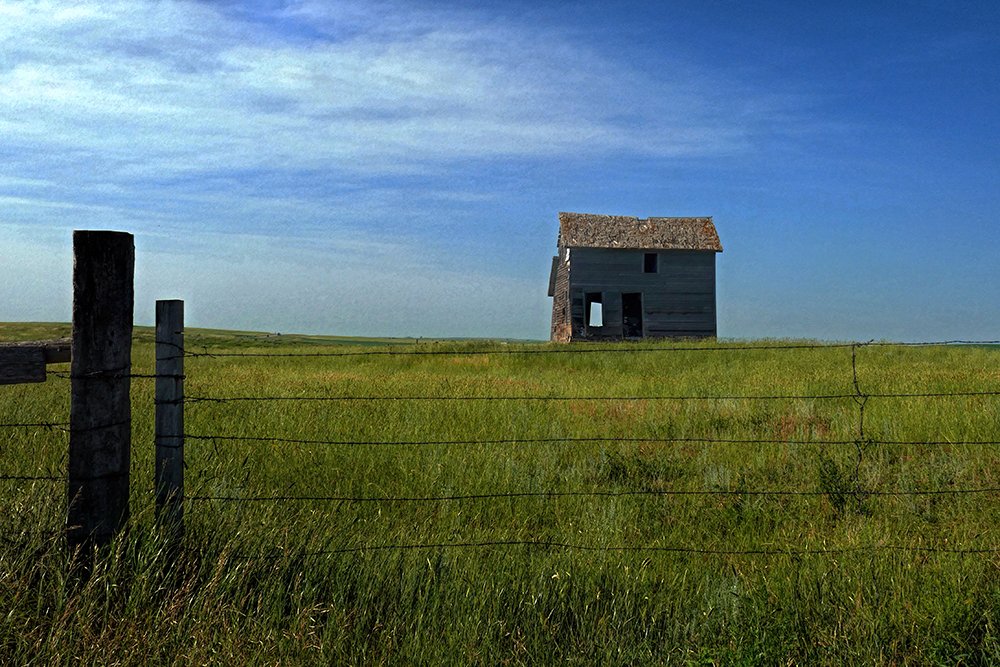 Ready for the weekend? Ye olde birding calendar tells me that this weekend will resemble the last one to a fault, which is to say avian observation activities cannot help but include shorebirds. Ugh.
If I have to chase shorebirds this weekend, I'll try to visit a spot close to home. No need to drive 25 minutes for the same common stuff every time. Corey, on the other hand, is traveling far from home en route to Southern California. How about you? Where will you be this weekend and will you be birding? Share your plans in the comments below.
Whatever your plans this weekend, make time to enjoy SkyWatch Friday. Also be sure to come back Monday to share your best bird of the weekend!