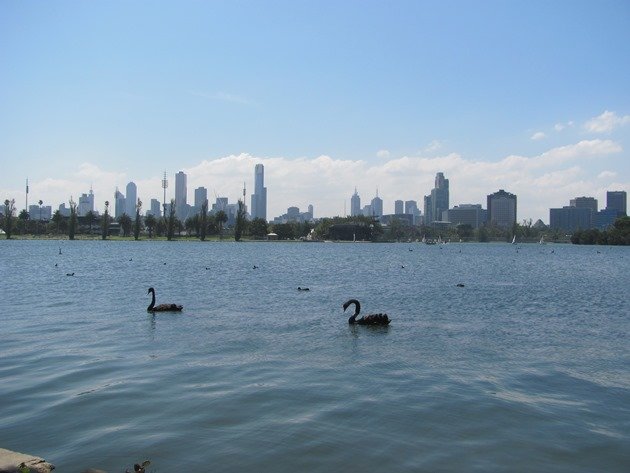 February birding may qualify as boring in many parts of the world, but that simplistic observation ignores all the excitement a truly engaged and dedicated birder can muster. Don't give up on birding, even during the boring times.
Winter has yet to yield all of its avian treasures to me, so I'll keep combing the lake for something new. Corey never quits his ceaseless quest for the best birds of the NYC area, so look for him just about anywhere near Queens. How about you? Where will you be this weekend and will you be birding? Share your plans in the comments below.
Whatever your plans this weekend, make time to enjoy SkyWatch Friday. Also be sure to come back Monday to share your best bird of the weekend!