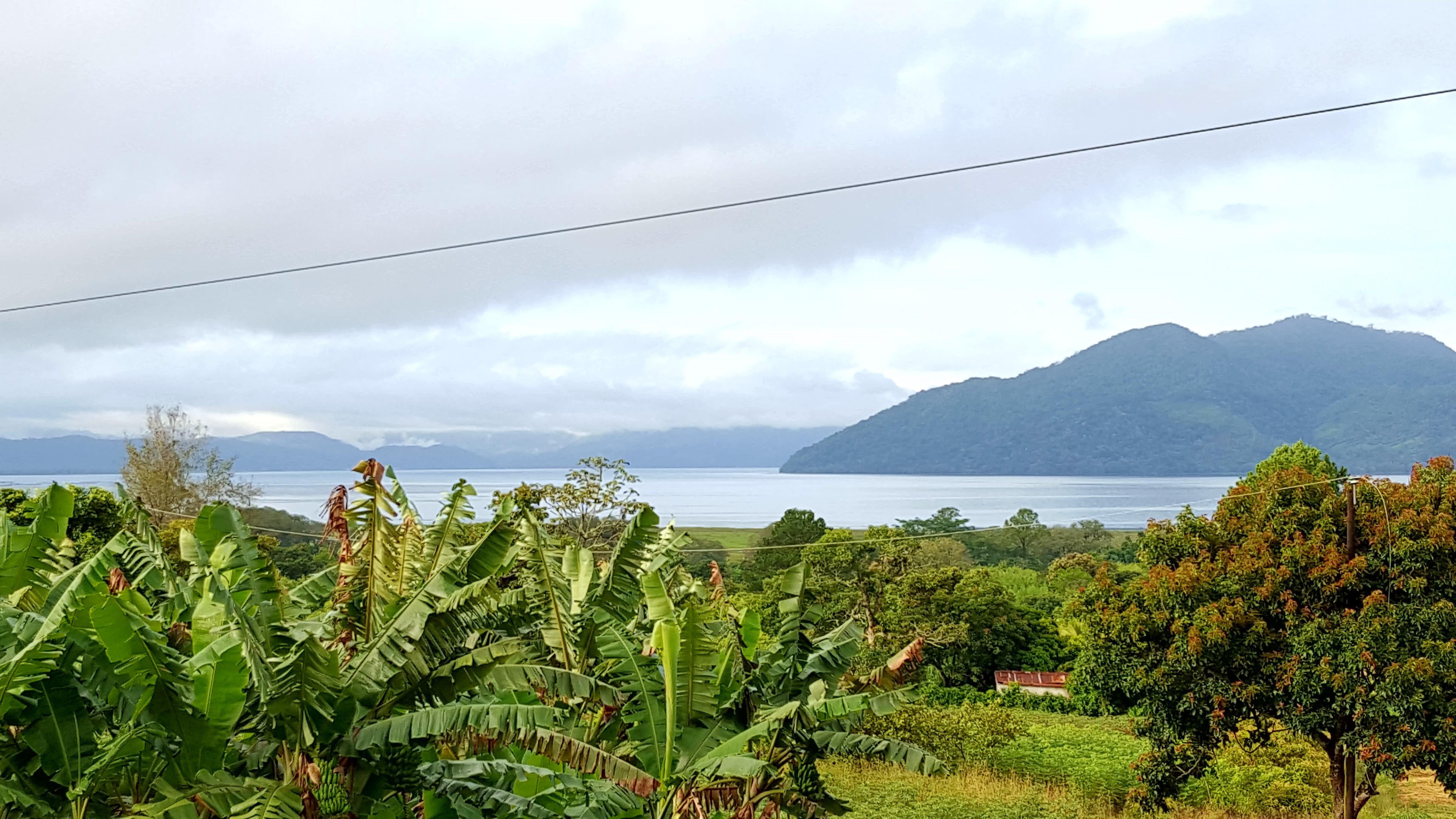 Your local season of migration, be it spring or fall, is drawing to a close. Every weekend until the doldrums set in can be special, as long as you're out there birding.
I'm still cutting a swath through the Central Highlands of Honduras, enjoying tons of Neotropical birds. Can't wait to share some of my finds. Corey will keep it cool in the New York Metro area.
How about you? Where will you be this weekend and will you be birding? Share your plans in the comments below.
Whatever your plans this weekend, make time to enjoy SkyWatch Friday. Also be sure to come back Monday to share your best bird of the weekend!