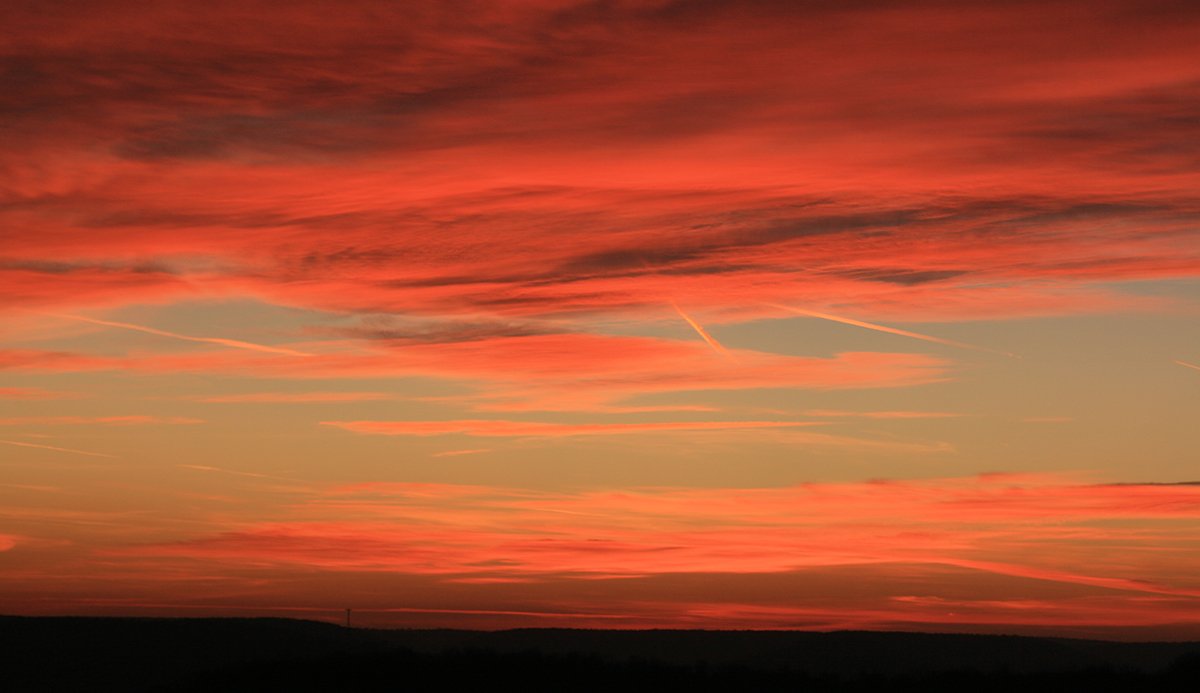 Is 10,000 Birds your favorite bird blog? We certainly hope so, not that we are insecure or anything. It's just that Birdwatch Magazine is running its Birders' Choice Awards 2015 and we are–for the first time in our 12-year history–on the ballot for Blog of the Year. The deadline for voting is coming quickly, so the time for action is now! If you haven't yet voted for 10,000 Birds in the Birdwatch Birders' Choice Awards, please head on over and take care of business (we'll wait) and then come back to tell us about your weekend plans. 🙂
I'm working all weekend but plan to get out early and see what wintering species have arrived recently to the Rochester area. Corey will surely be more effective in his survey of NYC arrivals. How about you? Where will you be this weekend and will you be birding? Share your plans in the comments below.
Whatever your plans this weekend, make time to enjoy SkyWatch Friday. Also be sure to come back Monday to share your best bird of the weekend!