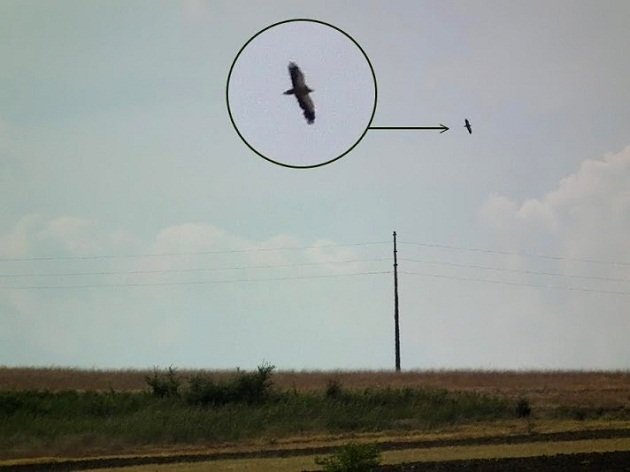 Keep your eyes to the skies for highly unexpected birds like Egyptian Vultures!
On our way into a long holiday weekend, we happy Americans can shutdown just like our government. Columbus Day weekend thrills apple pickers and leaf peepers alike in this nation's temperate zones. The birding can be pretty hot too. By the way, can you name anyone else who has enjoyed such enduring fame for discovering something that was already known about and occupied?
Corey and I will be chasing passing birds in different parts of New York state. How about you? Where will you be this weekend and will you be birding? Share your plans in the comments below.
Whatever your plans this weekend, make time to enjoy SkyWatch Friday. Also be sure to come back Monday to share your best bird of the weekend!