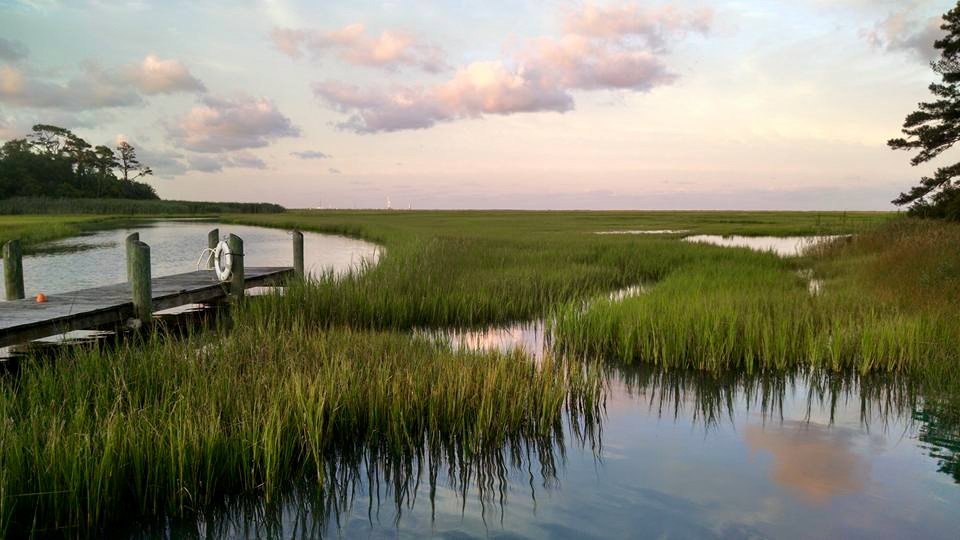 Birding can leave a bitter taste in your mouth if you fixate on certain aspects of the experience. A prime example would be my utter failure to pick up lifers during my last two trips, galling indeed to someone who tends to love new birds over old ones. But birding is obviously so much more than ticking names off a list. Over the last month, I've reacquainted myself with so many species I only see once a year at best, The pleasure those encounters triggered mean so much more than the pain of missing a couple of life birds. Hopefully, you're in position to experience all the best parts of birding this weekend!
I'll be recovering from a long, adventurous vacation and unlikely to venture far from home this weekend. Corey can't help himself and will surely be out and about in search of shorebirds and the like. How about you? Where will you be this weekend and will you be birding? Share your plans in the comments below.
Whatever your plans this weekend, make time to enjoy SkyWatch Friday. Also be sure to come back Monday to share your best bird of the weekend!