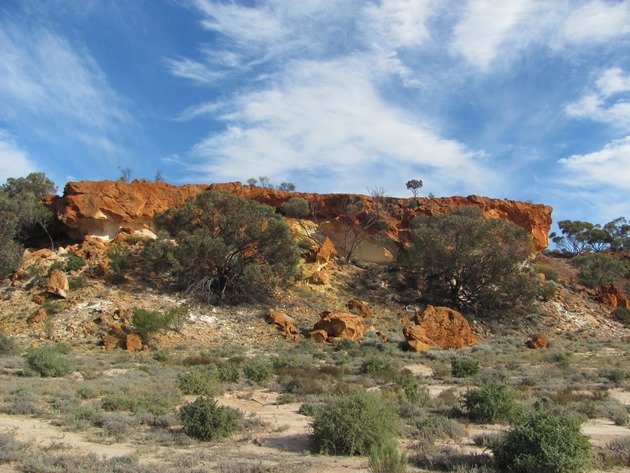 For those of us in the Northern Hemisphere, summer is on the wane. The further north you are, the more acutely you may feel the dwindling of daylight. But the next month still holds much sunshine and fun, along with shorebirds and southern migrants. Enjoy!
I'm prepping for a coming vacation, which means most of my time this weekend will be spent nose to the grindstone. Corey, having returned from a long vacation, finds himself in similar straits. How about you? Where will you be this weekend and will you be birding? Share your plans in the comments below.
Whatever your plans this weekend, make time to enjoy SkyWatch Friday. Also be sure to come back Monday to share your best bird of the weekend!