The holidays are well and truly upon us. So, if you live anywhere near my latitude, is winter weather. The silver lining to these dark clouds packed with snow and sleet is that winter birds are close behind! What are you doing this weekend and will you be birding? Share your plans in the comments below!
I'm planning on watching Eagles, Falcons, Cardinals, Ravens, and Seahawks this weekend as my fantasy football juggernaut enters its league semifinals. Corey will be participating in the Queens Christmas Bird Count so stay tuned for borough rarities. Charlie plans, as usual, to kick around his estate and admire the local avifauna… he never goes anywhere fun anymore!
Whatever your plans this weekend, make time to enjoy SkyWatch Friday. Also be sure to come back Monday to share your best bird of the weekend!
My friend Renato Fernandez Ravelo (did you see his phenomenal volcano photos?) recently attended an annual Guatemala City fireworks display called El Noche de los Deseos or Night of Wishes. I for one am glad he brought his camera…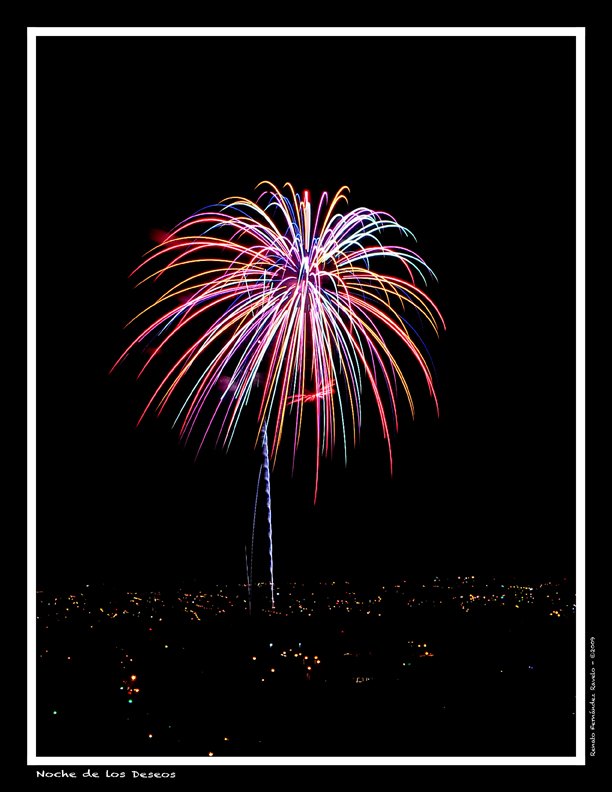 El Noche de los Deseos over Guatemala City