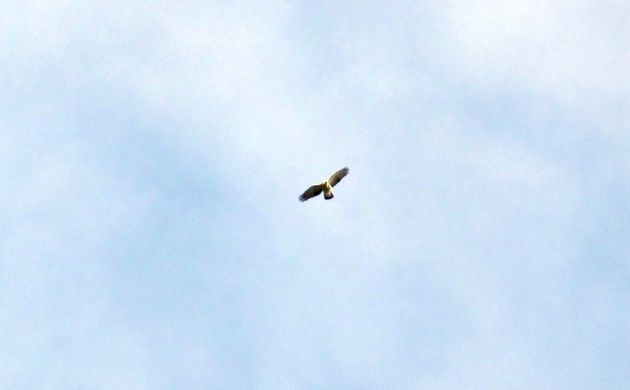 Birders of every faith and philosophy are in the Christmas spirit this weekend, or rather the Christmas Bird Count spirit. We wish you a merry one!
I don't usually participate in the Rochester counts, but I plan to get out in some capacity this weekend. Corey more than makes up for my apathy by contributing to multiple counts; look for him in North Nassau on Saturday and his beloved Queens on Sunday.
How about you? Where will you be this weekend and will you be birding? Share your plans in the comments below.
Whatever your plans this weekend, make time to enjoy SkyWatch Friday. Also be sure to come back Monday to share your best bird of the weekend!