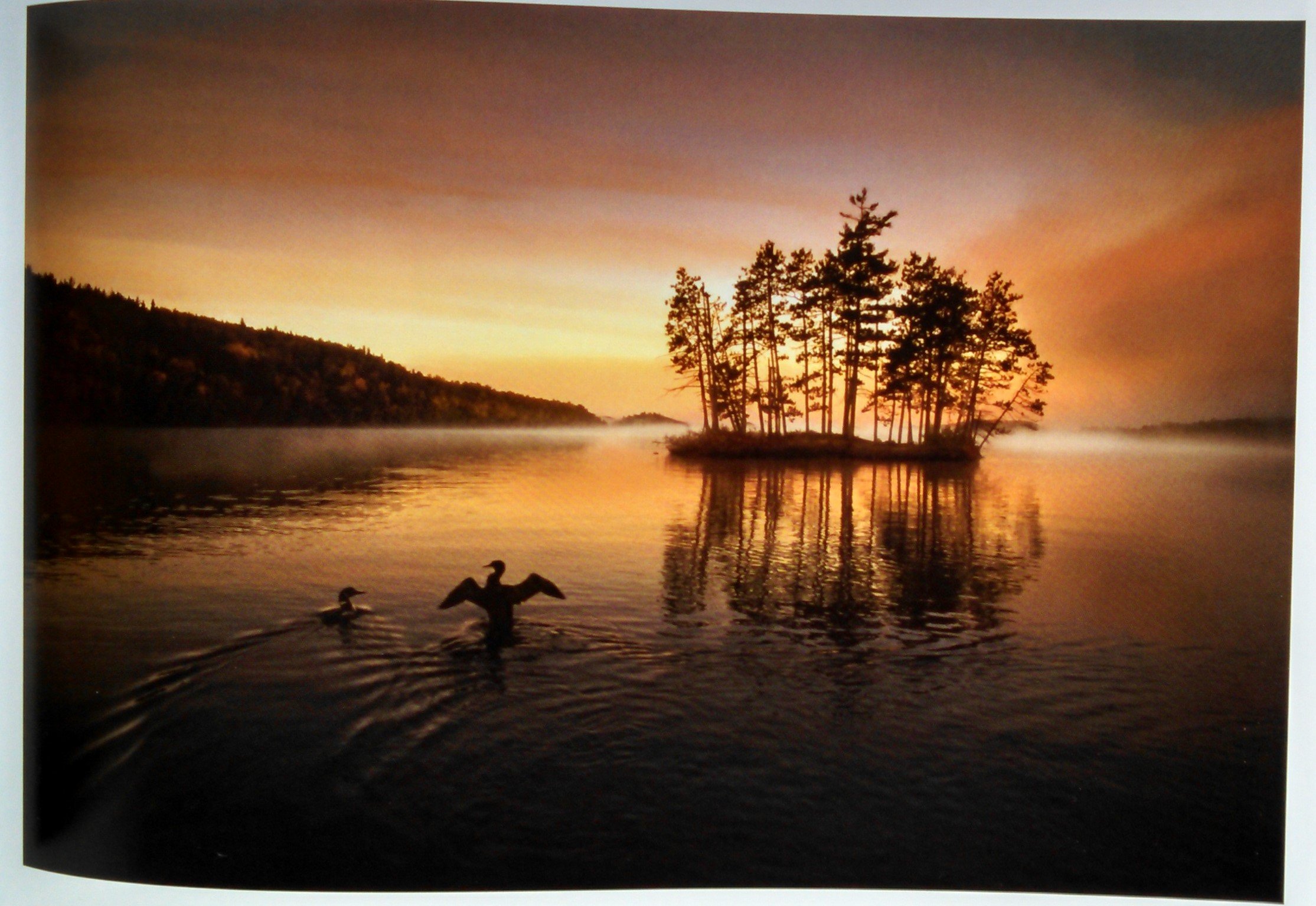 While this time of year brings different temperatures and conditions across the world, we still all observe mid-December the same way: Christmas Bird Counts. Wherever you engage in this time-honored celebration of citizen science and avian diversity, dress for the weather and have a blast!
Corey will be looking to break more records with this year's Queens Christmas Bird Count. Wish him luck. While no CBC action is on my docket, I'm planning to chase birds if my vehicle cooperates for a change. How about you? Where will you be this weekend and will you be birding? Share your plans in the comments below.
Whatever your plans this weekend, make time to enjoy SkyWatch Friday. Also be sure to come back Monday to share your best bird of the weekend!