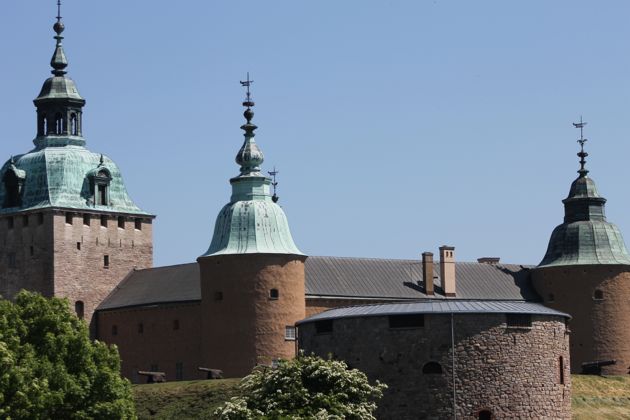 Oh to be enjoying birds by Kalmar Castle in Sweden right now…
Happy Valentine's Day! If you can't be with the birds you love, love the birds you're with. In fact, you should obsessively stalk them this weekend as part of the Great Backyard Bird Count! Don't think this celebration is only meant for North Americans. The festive folks at eBird call this event the Great Global Bird Count: everyone can play along!
This weekend will find me packing for my big birdy trip abroad, but I imagine some winter birds will engage my imagination. Corey is headed to upstate NY to visit his folks and will also observe avians in process. How about you? Where will you be this weekend and will you be birding? Share your plans in the comments below.
Whatever your plans this weekend, make time to enjoy SkyWatch Friday. Also be sure to come back Monday to share your best bird of the weekend!