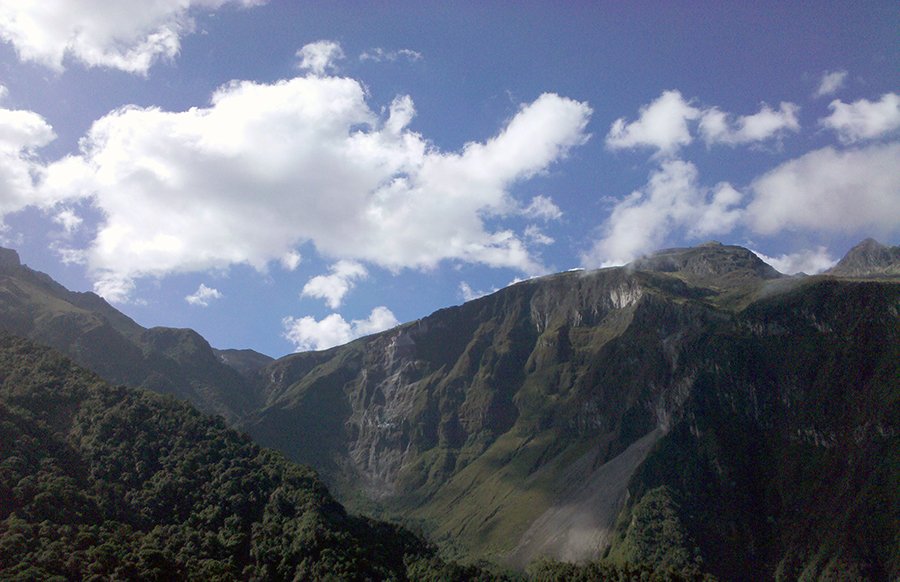 Many people I know are taking vacations this week, partially because schools in my area observe Winter Recess and partially because getting away after months of winter feels like a well-earned reward. Whether you're home or away this weekend, reward yourself with some birds!
I'm only getting away for a night in rural Pennsylvania, but hope that the feeders at my mother-in-law's place are buzzing with activity. Corey plans some modest birding in Queens while he packs for yet another amazing trip. How about you? Where will you be this weekend and will you be birding? Share your plans in the comments below.
Whatever your plans this weekend, make time to enjoy SkyWatch Friday. Also be sure to come back Monday to share your best bird of the weekend!