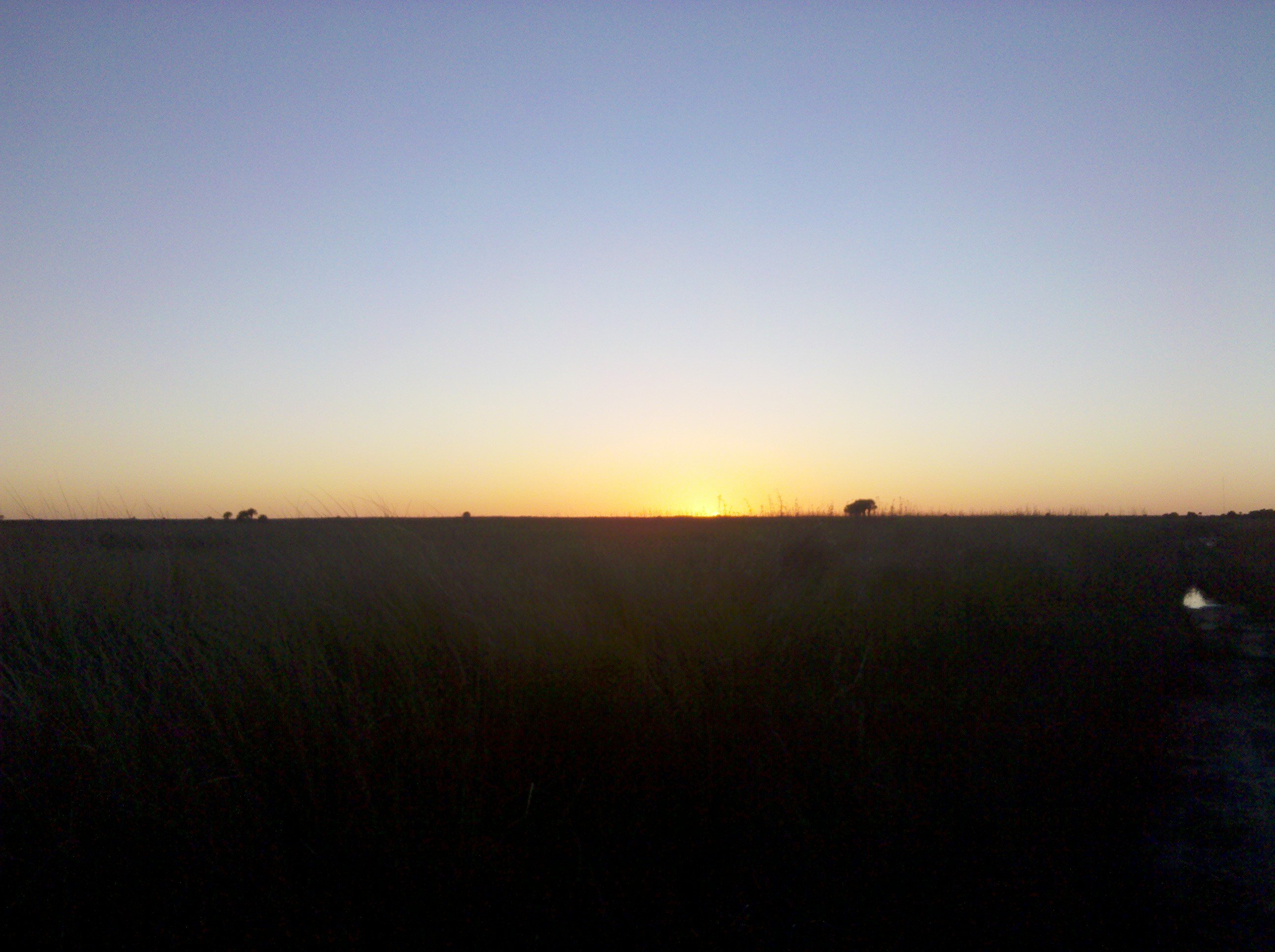 Every place on this planet has both its charms and its drawbacks. Some areas are prone to tornadoes, earthquakes, wildfire, or flooding. Some are too congested, while others reside at the very fringes of civilization. And when you live, say, in the Caribbean, you can revel in every day's warm weather and sunshine as long as your memory for hurricanes is short. That's how I feel about the bitter cold and ice that grip Rochester and the Finger Lakes region right now. The drawback in this part of the planet is now painfully evident. Luckily, we won't be frozen forever, and we still have birds!
I'm hoping for a break in the snow to chase Rough-legged Hawks, but I suspect the snow has other ideas. Corey will continue to set the 2019 pace for New York City birders by finding birds everywhere. How about you? Where will you be this weekend and will you be birding? Share your plans in the comments below.
Whatever your plans this weekend, make time to enjoy SkyWatch Friday. Also be sure to come back Monday to share your best bird of the weekend!