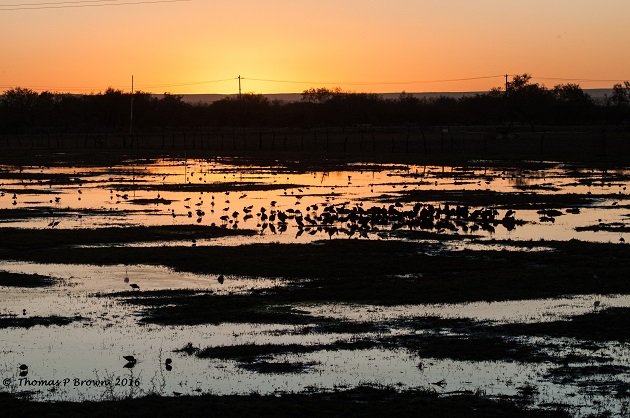 Fatherhood, for those of you who have never had the pleasure, is rich with moments of joy, satisfaction, and lots and lots of fun. And then, believe it or not, we dads actually get celebrated! While Father's Day varies from country to country, June dominates other months, with the third weekend of June the big daddy of dad's days. Must be on account of the excellent birding weather…
This weekend, I plan to drag my kids kicking and screaming on a hike. What a pleasant Father's Day tradition, right? Corey will be celebrating his paternal status somewhere in south NJ, undoubtedly on a beach with bins in one hand and a beer in the other. How about you? Where will you be this weekend and will you be birding? Share your plans in the comments below.
Whatever your plans this weekend, make time to enjoy SkyWatch Friday. Also be sure to come back Monday to share your best bird of the weekend!