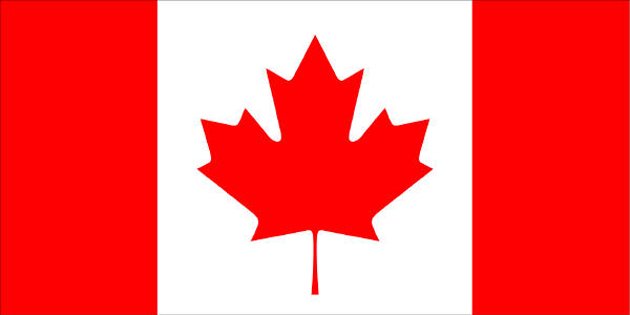 You know that a government is running amok when it threatens to send tax auditors after a registered charity, in this case the Kitchener-Waterloo Field Naturalists, with revenues of about $16,000 a year. Apparently, the Harper government doesn't like organizations questioning, well, anything to do with the environment or, for that matter, anything that might not be sufficiently conservative:
The rules say a charity can devote no more than 10 per cent of its resources to political activities, and none to partisan activities, but critics say the guidelines are fuzzy or can be Byzantine in their complexity.

A special squad of 15 auditors has so far targeted some 52 charities, many of them critical of Conservative government policies. Environment groups were hard hit in the first round in 2012-13, but the net has since widened to snare social justice and poverty groups, among others.
Remember, voting for conservatives is almost always bad for birds.