Diabolical. Truly diabolical. That's how I felt, anyway, when I made up the Diabolical Female Waterfowl Quiz. But, once again, some dedicated birders have proven themselves up to the challenge by managing to correctly identify all five partial pictures of female waterfowl, truly a magnificent accomplishment. To see for yourself the quiz pics, the images the quiz pics were taken from, and who it was that managed to identify each bird just click on through!
The first quiz picture took the longest to identify, but John proved himself able on his second guess. It was tricky of me to use a Northern Pintail twice but then again, I never said I wouldn't!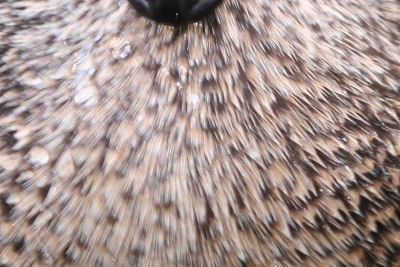 Northern Pintail at the Wild Animal Park, Escondido, CA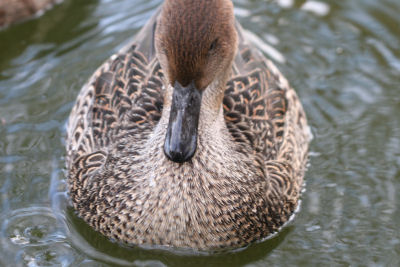 The second quiz picture wasn't difficult enough I guess, as both John and Laura managed to come up with the correct identification, American Wigeon (though Clare deserves an honorable mention by assuming I was diabolical enough to make use of a Eurasian Wigeon).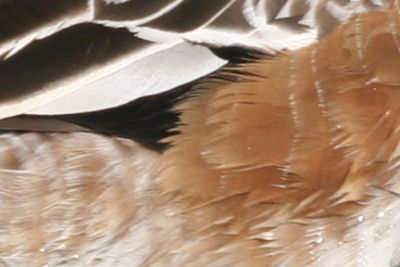 American Wigeon at the Temecula Duck Pond, Temecula, CA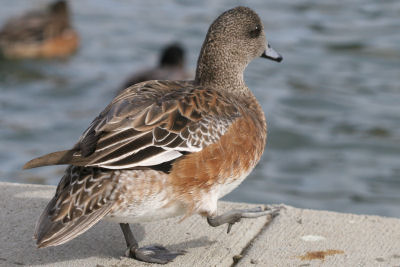 Quiz picture number three is that most common of waterfowl, the Mallard. Nathan got this one correct first and Clare also nailed it. Will gets a not-so-honorable mention for guessing it was a manky mallard (he guessed that for all five).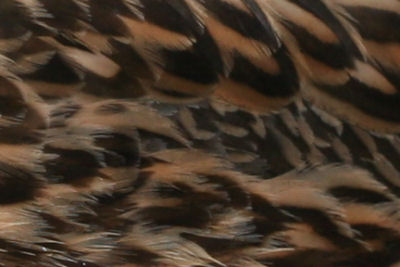 Mallard at Temecula Duck Pond, Temecula, CA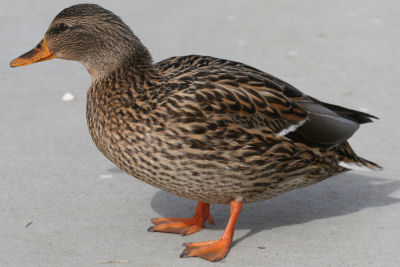 For some reason I thought the fourth quiz picture would really throw people for a loop. Alas, it did not, and the aforementioned John, Laura, and Clare all correctly called it a Ring-necked Duck. What were you thinking, Nate (just kidding, you were gutsy enough to take serious guesses before anyone else…)?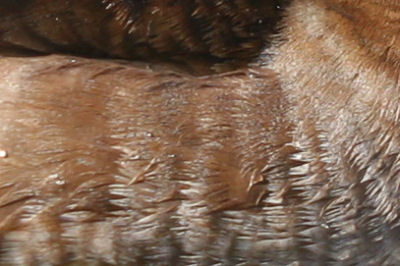 Ring-necked Duck at Kit Carson Park, Escondido, CA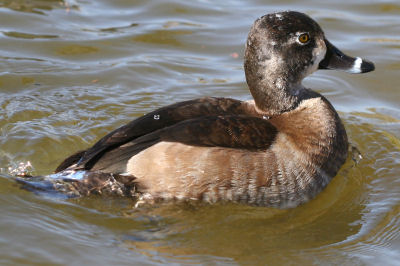 Finally, quiz picture number five, which was of the same bird as quiz picture number one, was correctly identified as a Northern Pintail by both John and Laura.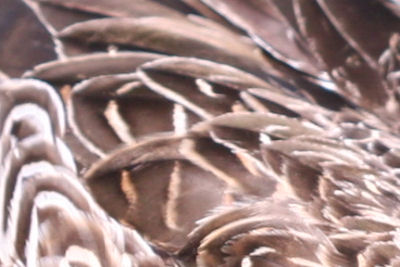 Northern Pintail at the Wild Animal Park, Escondido, CA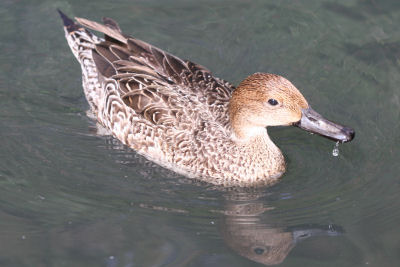 I hope you had as much fun guessing these birds identities as I did photographing them. I doubt I would do as well guessing similarly difficult photos as you all did.