Ah, what is so rare as a day in June? One could argue that weekend days in June are even more rare and precious, assuming you spend them wisely. Did you make the most of this one?
Corey carved time out of his complicated schedule to bird Central Park with Nate. The birding gods rewarded them both with a Yellow-billed Cuckoo in Central Park's ramble, though a White-throated Sparrow, a good bird in June, was a close second. I took my son to his first baseball game and my first exposure to the local minor league franchise, the Rochester Red Wings.  Our night was filled with both fun and falcons; not only did I spy one of the famous Rochester Peregrine Falcons, but I was also able to point out a bug-hawking American Kestrel to the fans around me. And the Red Wings won… nice!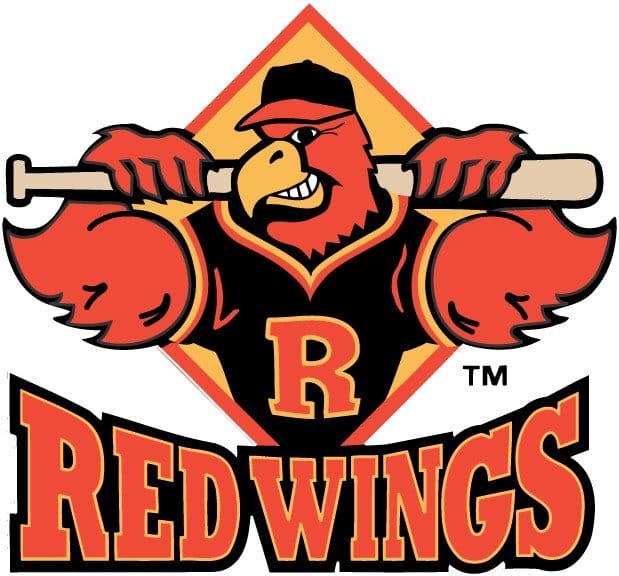 Typical of many sports mascots, the Rochester Red Wings' spirit animal doesn't look much like its namesake, assuming the team is named for a Red-Winged Blackbird. Instead, the team mascot looks suspiciously like a Cardinal on steroids.
What was your best bird of the weekend? Tell us in the comments section about the rarest, loveliest, or most fascinating bird you observed. If you've blogged about your weekend experience, you should include a link in your comment.