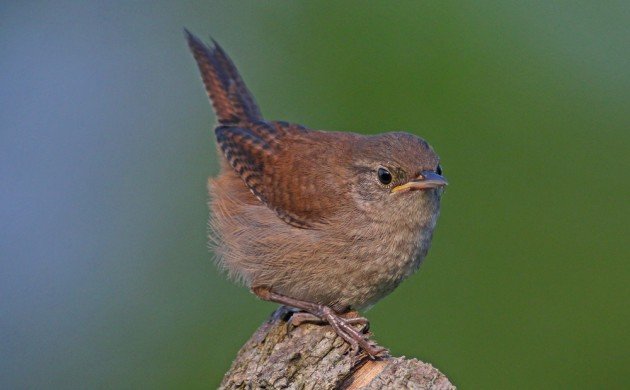 As we close the book on the first half of one of the wildest years in recent memory, we can only hope the next half delivers a lot more happiness, health, and prosperity. And, while I'm being greedy, how about loosening travel restrictions? I need more birds!!
As usual, I restricted my birding activity this weekend to local trails. However, my best birds showed up much closer to home in the form of a chattering House Wren family which apparently displaced my usual Carolina Wren. Corey got very little birding done this weekend but he did enjoy a socially distant visit with his parents, the first time since February that he saw them during this time of pandemic. His Best Bird of the Weekend was the Ruby-throated Hummingbirds he saw frequenting their feeders.
How about you? What was your best bird of the weekend? Tell us in the comments section about the rarest, loveliest, or most fascinating bird you observed. If you've blogged about your weekend experience, you should include a link in your comment.