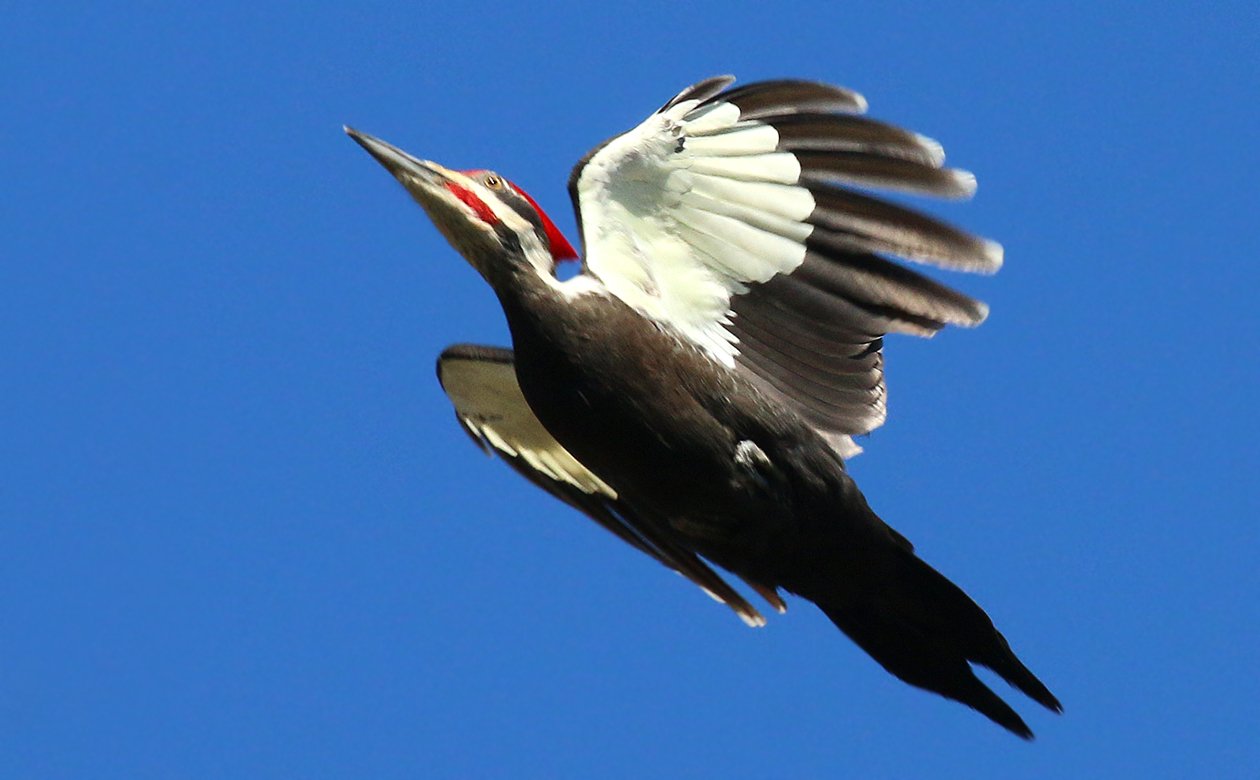 Black Friday seems to have run all weekend long, merging seamlessly into Cyber Monday to ensure that the shopping never stops. But many wise souls understand that much of what we need, rather than merely want, can't be found in a store. Hopefully you found what you needed outdoors this weekend.
I enjoyed some late autumn hiking, but saw nothing out of the ordinary; among the common birds in my area, the Pileated Woodpecker always stands out as something special. Corey's Best Bird of the Weekend was a Black-legged Kittiwake seen from shore in Suffolk County, New York, while on a wild goose chase that did not net nearly enough species of goose. Still though, a kittiwake from land in New York State is always welcome!
How about you? What was your best bird of the weekend? Tell us in the comments section about the rarest, loveliest, or most fascinating bird you observed. If you've blogged about your weekend experience, you should include a link in your comment.