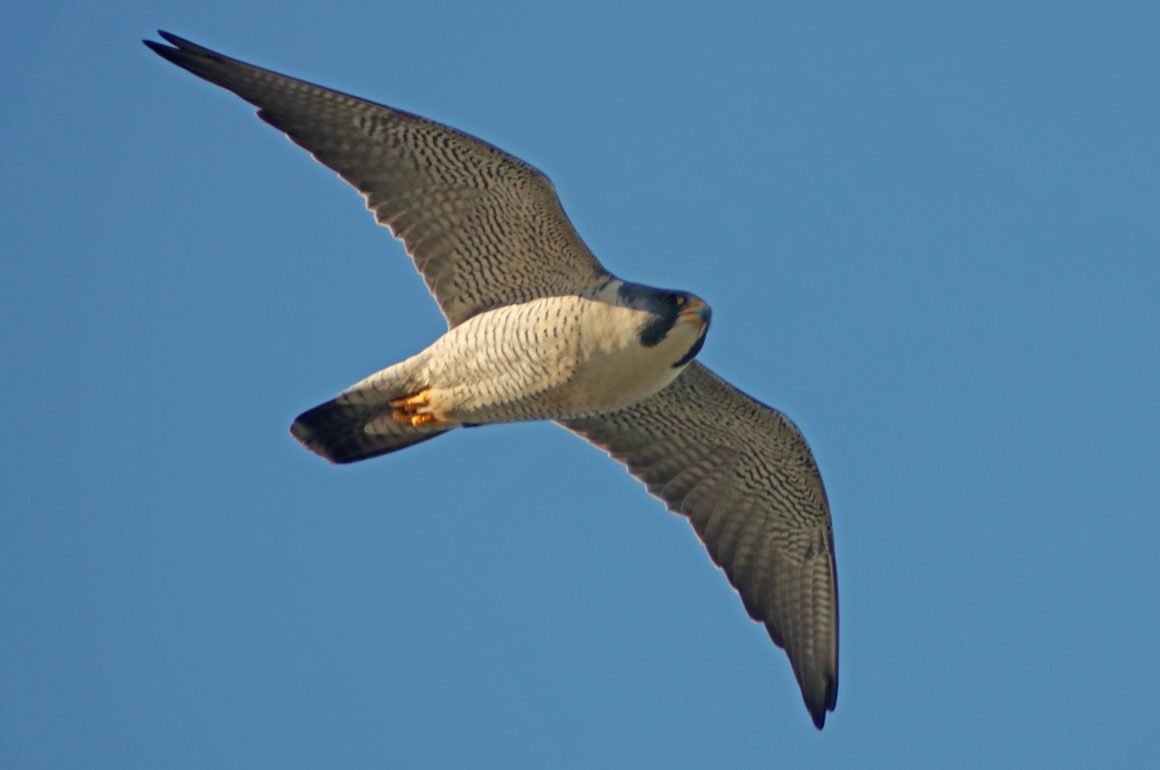 Mid-January may not count as midwinter in the Northern Hemisphere, but the Arctic effect has definitely settled in!
A busy, snowy, chilly weekend kept me and birds equally unable or unwilling to meet, so instead I'll take this opportunity to show respect to American Crows; these birds gather in massive winter flocks around here, which makes them the true spirit animal of this frigid season. Corey had good mornings out birding on both Saturday and Sunday and would have had a hard time choosing what bird was his Best Bird of the Weekend if he hadn't had a fortuitous encounter at Baisley Pond Park late on Sunday morning. A pair of Peregrine Falcons came in and started strafing the pigeons and It. Was. Awesome.
How about you? What was your best bird of the weekend? Tell us in the comments section about the rarest, loveliest, or most fascinating bird you observed. If you've blogged about your weekend experience, you should include a link in your comment.