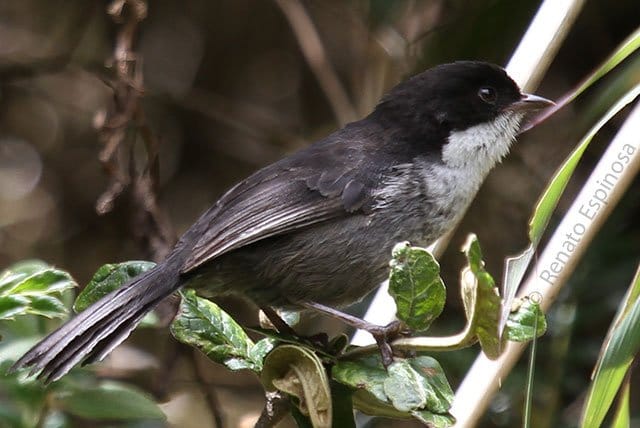 Black-backed Bush Tanager
Also known as Black-backed Bush Finch is only found in the montane forests of Ecuador and Colombia.  The only place where I can see it regularly is the on the eastern side of the Cayambe Coca Reserve.  The most accessible place near Quito is the access road to the reserve that begins at the luxurious hot springs of Papallacta.  If you are into R&R then you must stop at the hot springs and dip for a few hours before you move on to the next birding site.
If this tanager is missing from your list now you know where to find.
Happy birding!