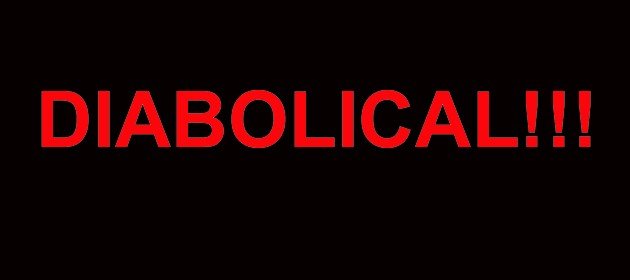 It is spring! We in the northeastern United States are desperately awaiting the flood of migrant passerines that we are sure should be here by now and will complain incessantly until we see dozens of wood-warblers of at least twenty species at short range and in good light. To help distract you from our whinging I thought it would be fun to try another of my (in)famous diabolical quizzes. This one features passerines photographed in the last three weeks in Queens, New York. Can you identify all three species?
As usual, you are to put your answers in the comments. Please identify which image each of your guesses correlates to by number and give the full common name of each bird you are guessing. (For example, if you think one of the birds is a Song Sparrow then type just that, not "sparrow" or anything else.)  Good luck! See you in the comments if you dare!
By the way, the person who does best on this quiz will be rewarded with a flood of vagrant wood-warblers and those who clicked onto this post without guessing will stumble and drop their binoculars just as a brilliant bird flies past. Guess or suffer!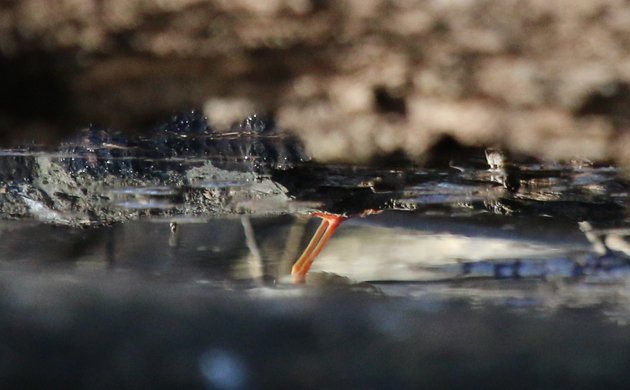 Diabolical Early Spring Migrants Quiz 1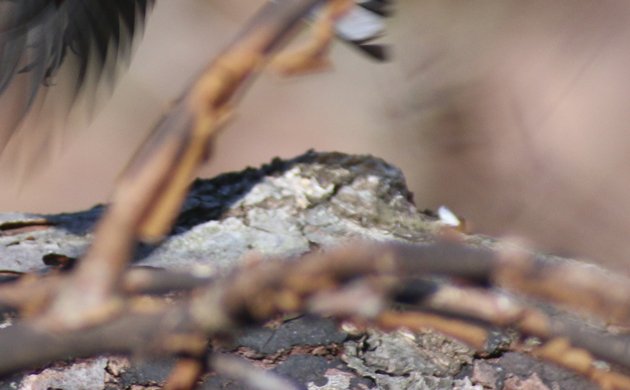 Diabolical Early Spring Migrants Quiz 2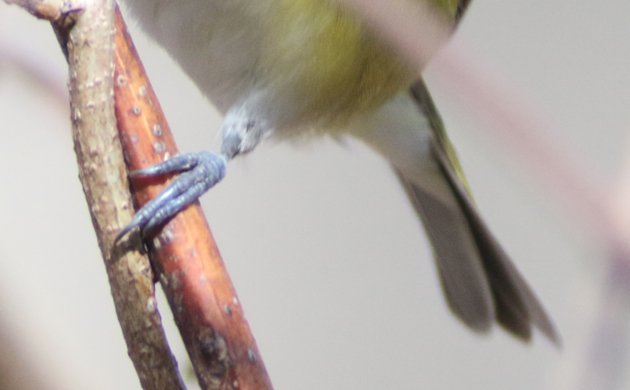 Diabolical Early Spring Migrants Quiz 3
Do you think you know what you are about? Good luck then! DIABOLICAL!