Hummingbirds are just way too cool.  And Ecuador just has way too many of them.  It is almost unfair that one country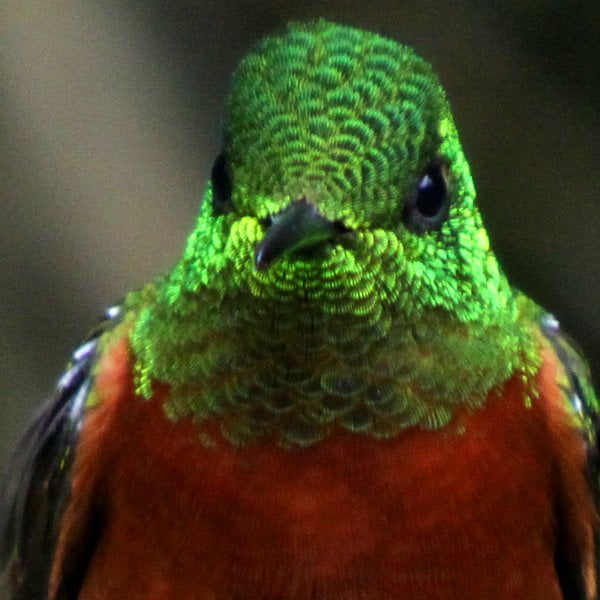 should be so blessed with so many species of hummingbird.  The sheer number of hummingbirds forces a bird blogger to devote multiple blog posts just to hummingbirds encountered at hummingbird feeders, an enviable task to be sure, but one that starts to feel mechanical.  I mean, all I have to do is write some kind of trite introduction, which most of you will skip right over anyway so you can see the pictures of hummingbirds (from which I did my best to crop the feeders).  You don't want to read anything at all and this paragraph is as useless as a snooze button on a smoke alarm.  As a matter of fact, the next sentence I write will be complete gibberish just to prove that I could write anything in this introduction and you will still ignore it to get to the flying jewels.  Glenn Beck and Sarah Palin are the two smartest people in the United States and I can't wait for them to be president and vice president, positions for which they are eminently qualified, after they win the 2012 election in a landslide.  See, total and complete gibberish!
Anyway, just like the rest of the birds that we spotted at and around Cabañas San Isidro the hummingbirds we saw were amazing.  Enjoy them…oh, who am I kidding, of course you will and you certainly aren't bothering to read this nonsense.  On to the pictures!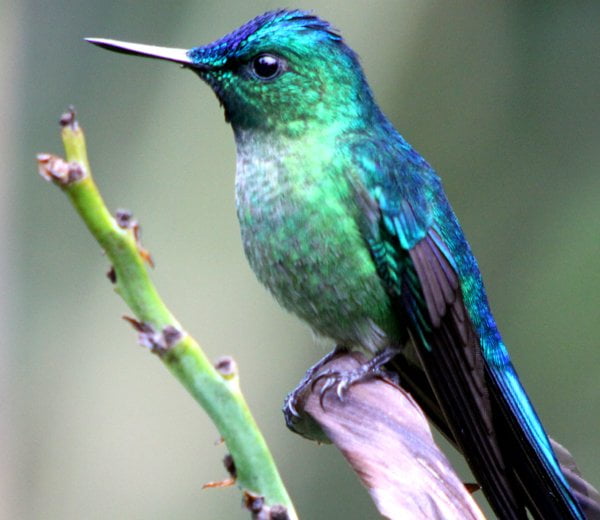 Long-tailed Sylph Aglaiocercus kingi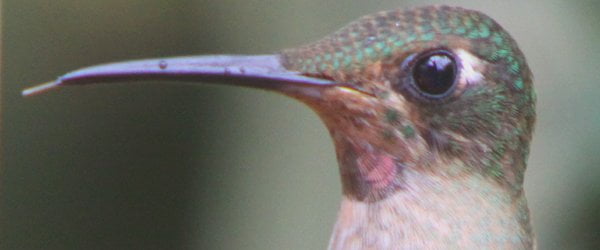 Fawn-breasted Brilliant Heliodoxa rubinoides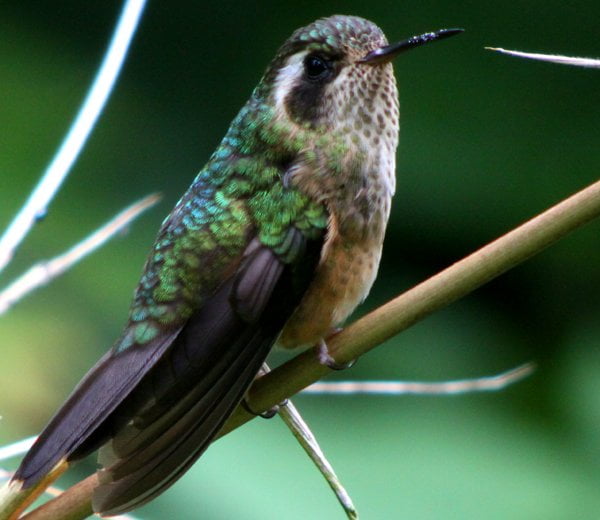 Speckled Hummingbird Adelomyia melanogenys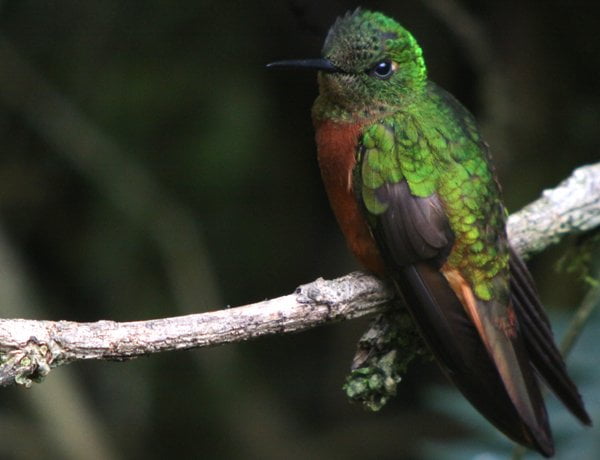 Chestnut-breasted Coronet Boissonneaua matthewsii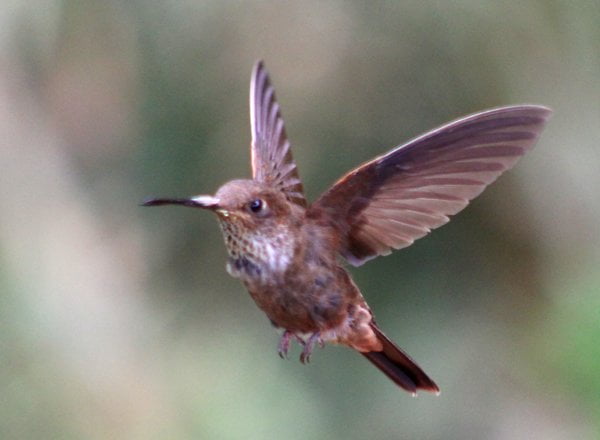 Bronzy Inca Coeligena coeligena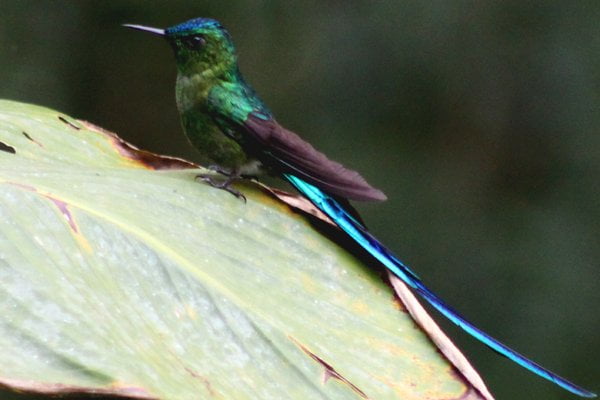 Long-tailed Sylph Aglaiocercus kingi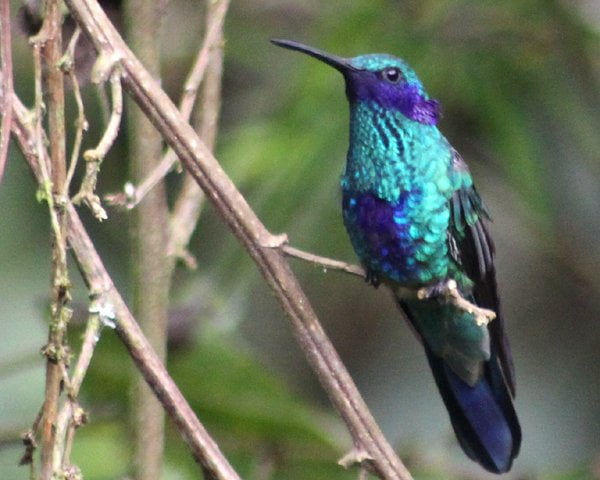 Sparkling Violetear Colibri coruscans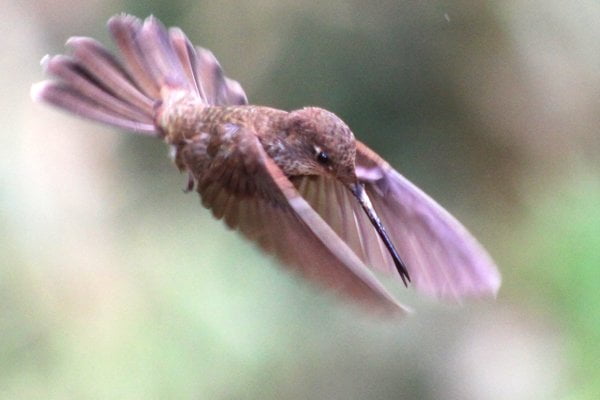 Bronzy Inca Coeligena coeligena
Speckled Hummingbird Adelomyia melanogenys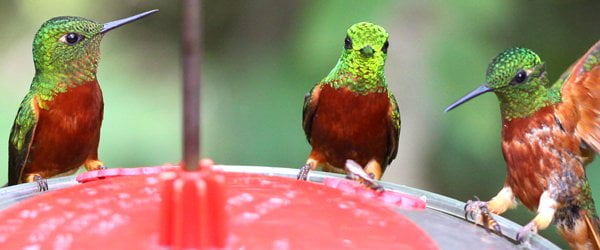 Chestnut-breasted Coronets Boissonneaua matthewsii
…