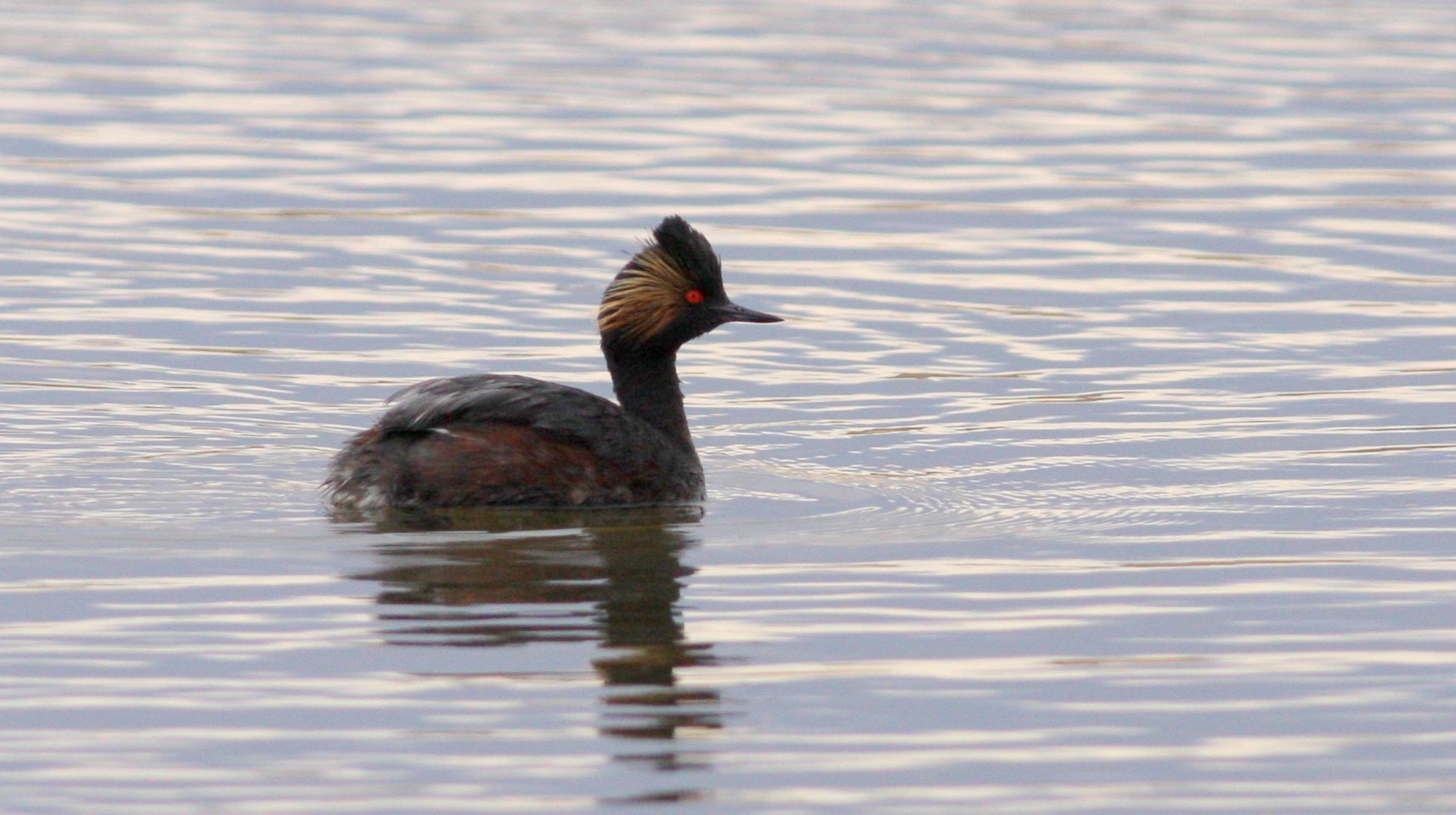 The theme for the next I and the Bird will be GREBES!  Those funny-footed, duck-looking-but-actually-more-closely-related-to-flamingo, diving birds with the fantastic displays and the funky feathers.
Send you grebe photos and, especially, your blog posts to naswick AT gmail.com and put IATB in the subject line.
The deadline is the end of the day 8/13 for publication 8/15.
So let's have 'em!