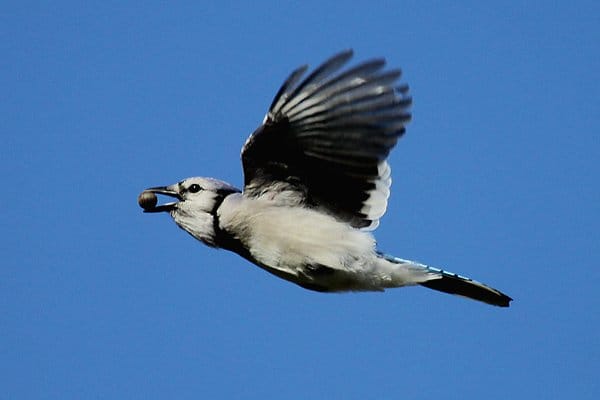 Few birds in the world are as beloved and admired as the Jays.  While the family Corvidae has no shortage of species that combine the self-realized human traits of intelligence and social aptitude, only in the jays is that other desired characteristic, beauty, wielded to such great effect. Because throughout human history crows and ravens have been looked upon as clever tricksters or malevolent spirits, but jays, their smaller, more colorful, more congenial cousins, have long been celebrated by birders and Beetles alike.  Because who doesn't love jays?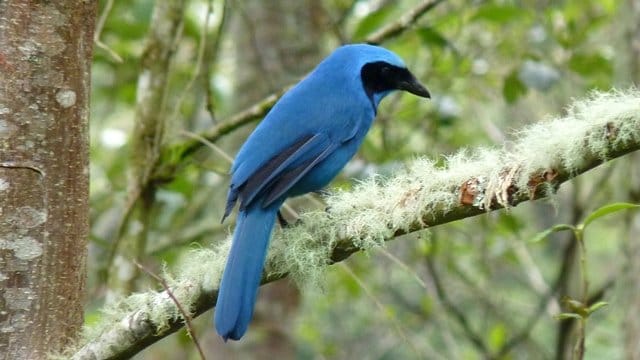 Turquoise Jay, photo by Scott Winton
Do you love jays?  Well, come on!  Join us at the next edition of I and the Bird!