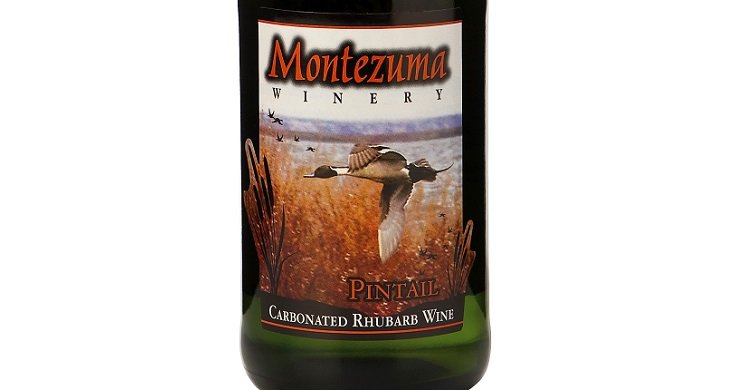 "This beautiful and singular bird, although a constant resident in the southern extremities of the peninsula of Florida, seldom extends its journeys in an eastern direction beyond the State of North Carolina. Indeed it is of extremely rare occurrence there, and even in South Carolina, my friend JOHN BACHMAN informs me that he has observed only three individuals in the course of twenty years. He once obtained a specimen in full plumage about ten miles north of Charleston. It is rarely seen in the interior of the country at any distance from the waters of the Atlantic, or those of the Gulf of Mexico."
So wrote John James Audubon of the Roseate Spoonbill (Platalea ajaja) in The Birds of America, his epochal printed and pictorial account of North American birdlife published in serial form between 1827 and 1838. I wonder what he would have made of the extraordinary peregrinations undertaken by this species in 2021, with birds turning up well north of their usual range in an event the American Birding Association has dubbed – with hashtag – #spoonbillsummer? Since late June, wandering Roseate Spoonbills have been found far from their usual range on the Gulf Coast in the inland South, all over the Midwest and Mid-Atlantic states, and in several states in the Northeast, resulting in several new records and scores of happy birders ticking this colorful wader in states and counties they never dreamed it would show up in.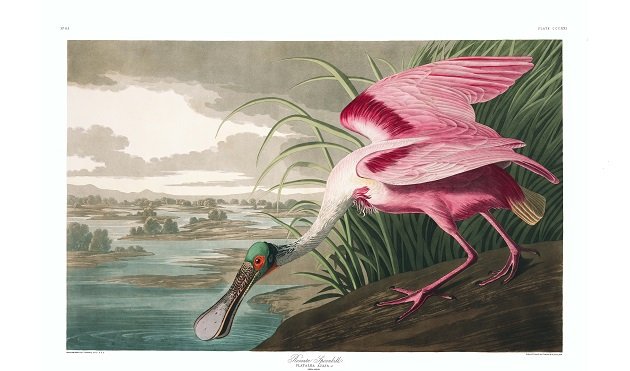 So far, the closest Roseate Spoonbill to me in Albany, New York has been a bird discovered in the last week just over the border in western Massachusetts – but I don't really care about my list in that commonwealth enough to cross the state line, even if it is for a spoonbill. And another spoonbill showed up late last month in Poughkeepsie, within New York and just an hour-and-a-half downriver from Albany. But it only stuck around for a few days, and I couldn't get down there before it vanished. Lucky for me, I still had at least one more opportunity to witness this spoonbill summer for myself in my home state: a Roseate Spoonbill found at Montezuma National Wildlife Refuge in Central New York in early July was still being seen there late last week. It seemed like a good bet, and – to sweeten the deal – a somewhat-less-rare-but-still-very-rare-for-New-York Wood Stork (Mycteria americana) had joined it in the marshes of Montezuma. With both birds sticking around, I headed out there last weekend with my parents, which made for a nice homecoming of sorts: Montezuma was one of the very first places I was exposed to birding as a very young child growing up in nearby Syracuse.
We saw the stork within a minute or two of getting out of the car at our very first stop, and – after a harrowing drive down the severely potholed Towpath Road at Montezuma – found some birders who were already on the spoonbill as well. Of course, we could have turned back home right away after bagging those target rarities so quickly, but we made a half-day of it and spent a few more hours birding around the refuge.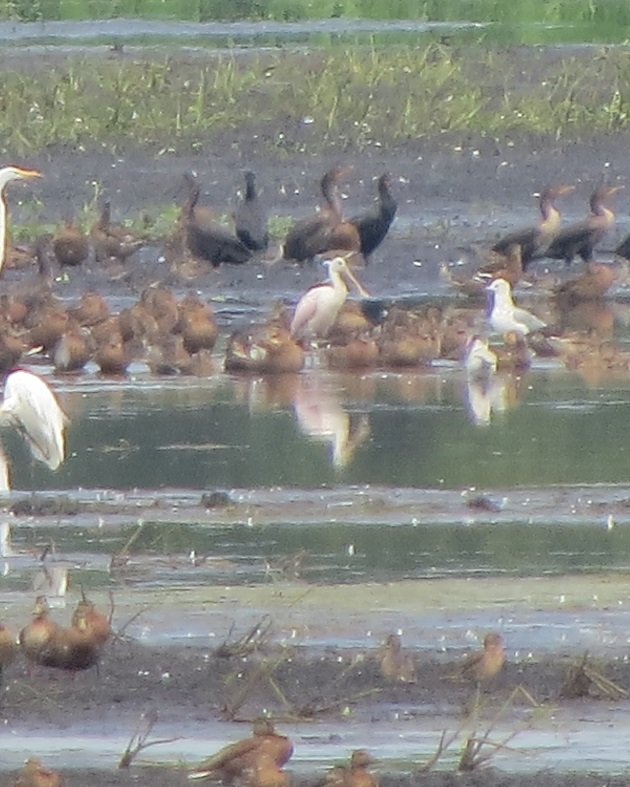 Before getting back on the Thruway, we stopped at the Montezuma Winery in nearby Seneca Falls, just down the road from the Montezuma visitor center. My only previous experience with the Montezuma Winery – as documented here – was a bottle of their Red Wing, a red wine made from the Catawba grape, an often-unruly American variety. Almost all of Montezuma's selections have birds on them, an obvious nod to the nearby wildlife refuge considered one of the prime birding spots in the entire Northeast. I picked up a few bottles and we were off on our way home to Albany.
Montezuma Winery demonstrates a good understanding of the local avifauna and adorns its bottles accordingly. So, my hopes for finding a Finger Lakes wine featuring a Roseate Spoonbill in their shop were about as high as they were for seeing a real spoonbill at Montezuma National Wildlife Refuge – well, before this summer, that is. Not surprisingly, all the bottles I found there were adorned with expected birds for Central New York. But perhaps the winery will commemorate this extraordinary spoonbill summer with some future vintage.
Still, I was looking for a wine as pink as a spoonbill to celebrate our sighting. While not quite as rosy as that, I found something close enough in Montezuma's Pintail, a golden sparkling wine with blush highlights made with locally grown rhubarb. Named for the Northern Pintail (Anas acuta), a handsome dabbling duck found in great numbers at Montezuma during waterfowl migration, Pintail offers a fruity aroma of rhubarb pie, nectarines, and apples. This off-dry sparkling wine is mildly effervescent, with hints of mango, citrus, and blueberry scone, and a Granny Smith tartness in its long, slightly minerally finish. Pintail is sweet and simple summer fun, a wine best enjoyed refreshingly chilled on a warm August evening, or as a mixer in a cocktail or punch.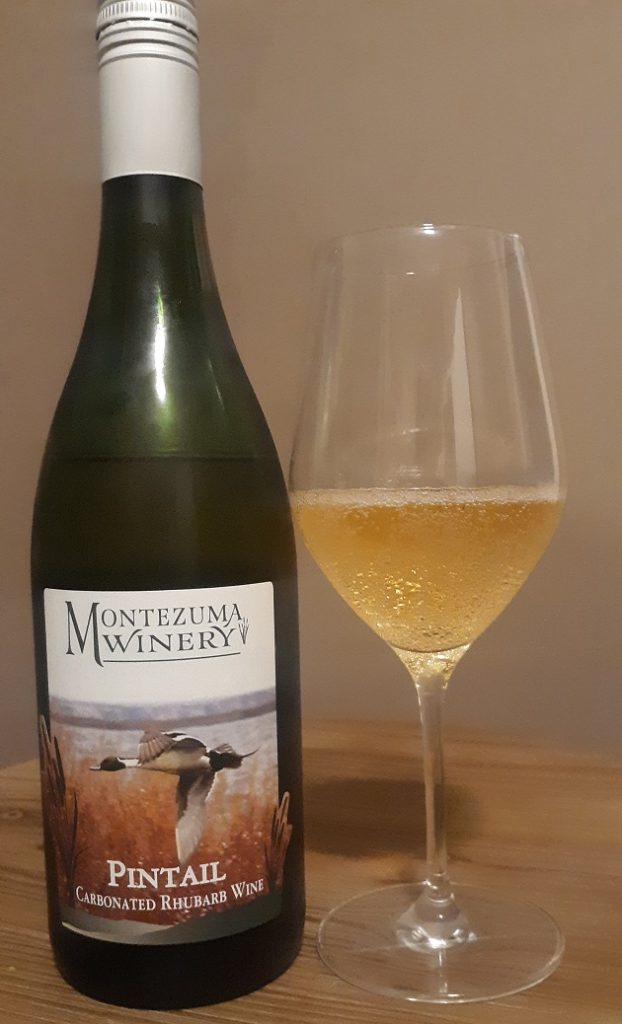 Good birding and happy drinking!
---
Montezuma Winery: Carbonated Rhubarb Wine

Three out of five feathers (Good)