Savannah Sparrows have been very kind to me over the last couple of years, whether at Brigantine, Breezy Point, or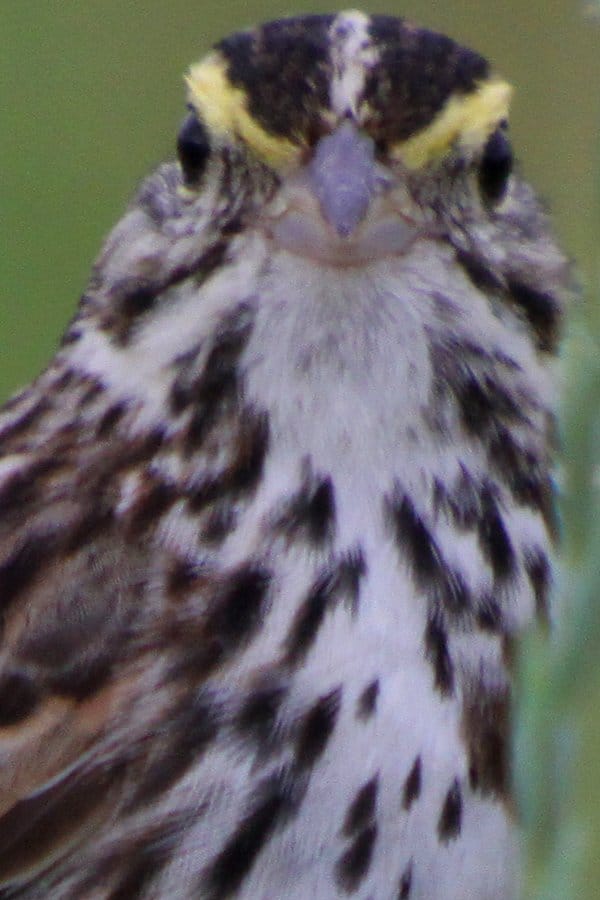 Lake Perris.  Passerculus sandwichensis just seems willing to be confiding, a trait about which I certainly can't imagine complaining.  My recent outing with Seth and Mary when we found probable breeding Bobolinks in Queens was no exception, with a couple of pairs of very confiding Savannah Sparrows singing, foraging, and generally posing for the digiscoping rig.  It was nice, very nice, as the photos below hopefully demonstrate.
Savannah Sparrows breed across the northern United States and most of Canada and Alaska and winter as far south as northern Central America and Cuba.  They are plentiful and varied, with numerous subspecies, several of which were or will likely be recognized as distinct species.  Most important, for this blog post anyway, is that they breed in Queens and sat still long enough for me to get some images.  Enjoy!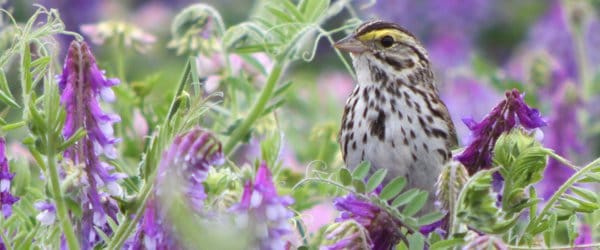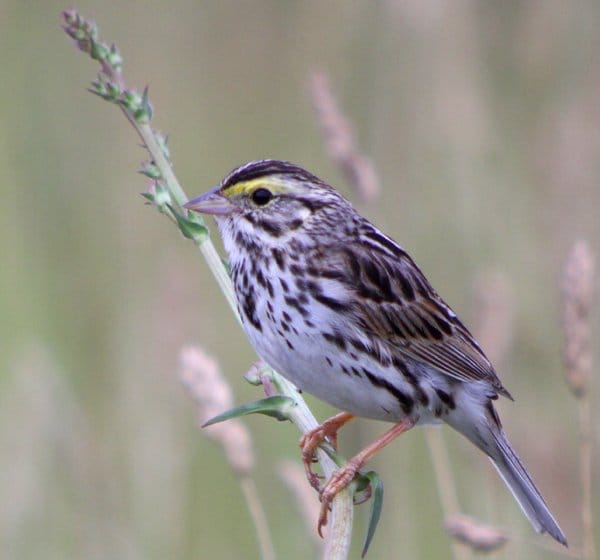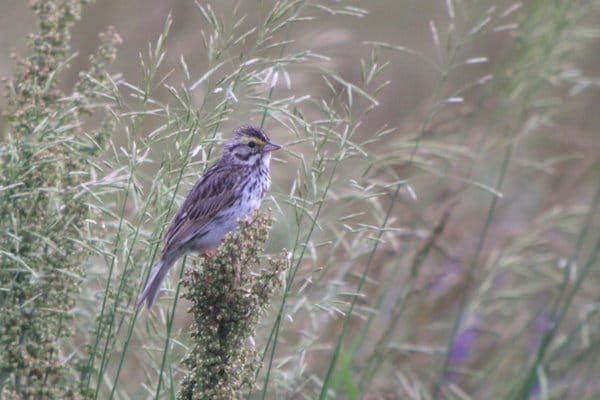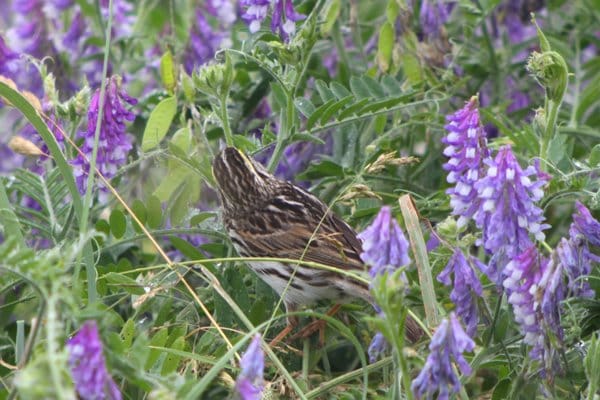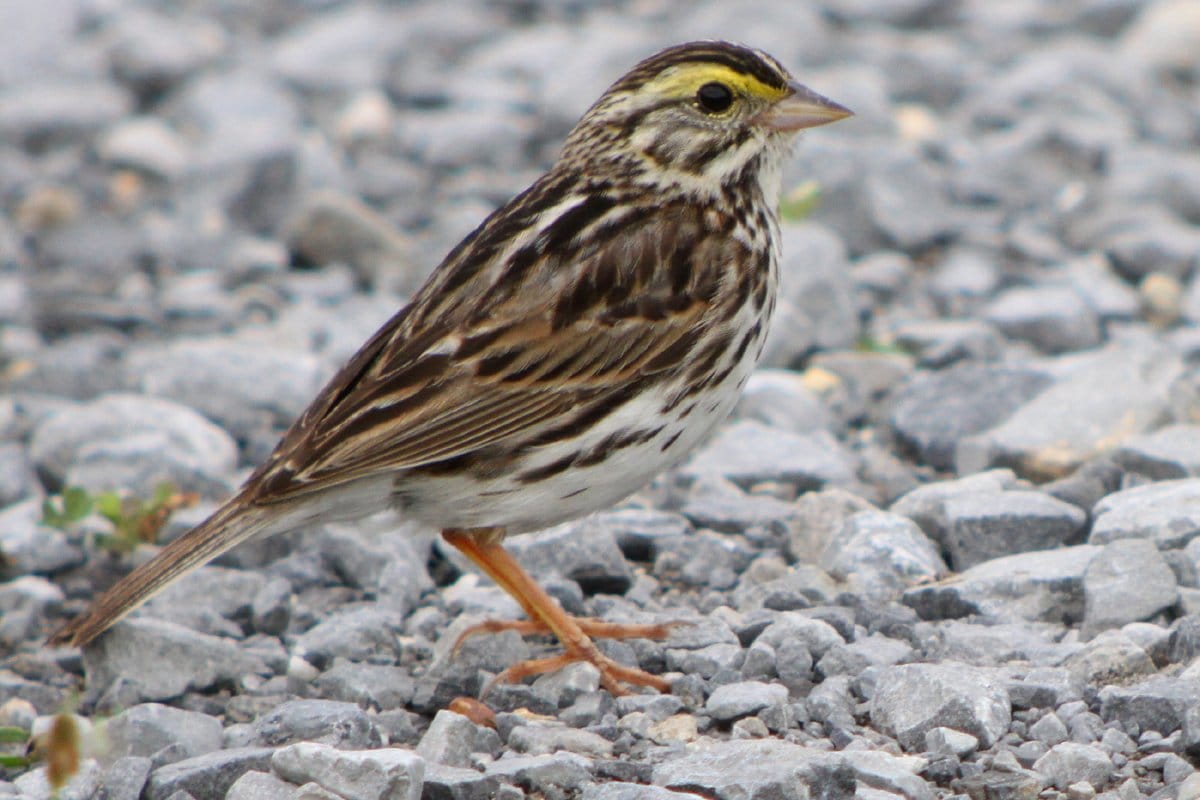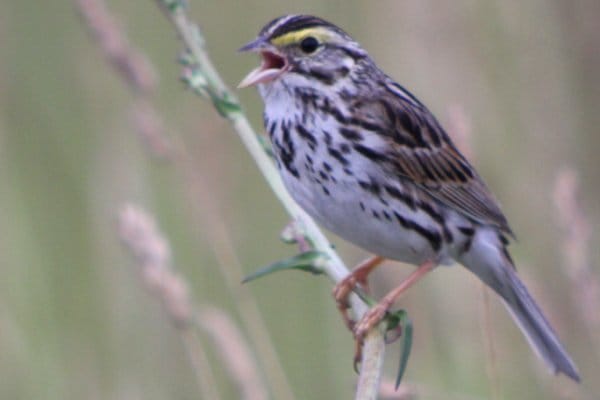 If you liked this post and want to see more great images of birds make sure to check out 10,000 Clicks, our big (and growing) page of galleries here at 10,000 Birds.  This post has been submitted to Bird Photography Weekly #147. Go check it out!
…