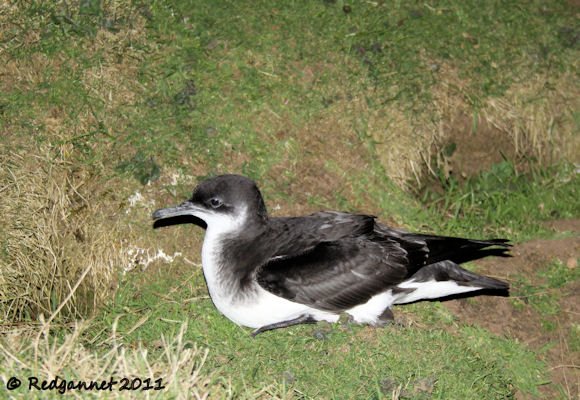 Score one for the good guys. After invasive rats had effectively extirpated Manx Shearwaters from two of the Isles of Scilly—British islands off the southwestern coast of Cornwall—Prince Charles and the Royal Society for the Protection of Birds (RSPB) sprang into action. And the results speak for themselves: A new survey found 73 nesting pairs of Manx Shearwaters, and 30 chicks, on the islands of St. Agnes and Gugh.
Those numbers may sound low. But when you consider that the population had dropped to a low of 24 nests in 2014, and no chicks had survived for the past century, the rebound represents significant success. Achieving it involved £750,000, full commitment from the islanders, and more than 1000 poison-filled boxes to kill off the islands' rats, which predated on chicks and eggs.
As a bonus, another seabird has returned to the officially rat-free islands: the European Storm-Petrel. None had been seen in St. Agnes or Gugh for generations.
Given the success of this project, the RSPB hopes to expand it to other islands in the Scilly chain.
(Manx Shearwater photo by Redgannet)