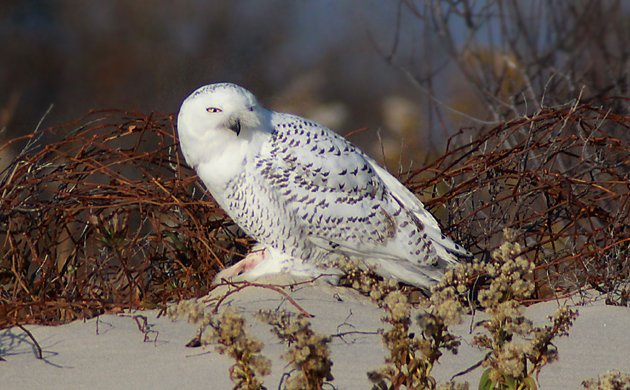 Well, this doesn't seem to make much sense:
The Port Authority doesn't give a hoot about the lives of snowy owls.

The agency that oversees the city's airports has added the majestic snowy owl to the list of birds it kills to protect airplanes from bird strikes.

The Port Authority's "wildlife specialists" started exterminating the owls Saturday, killing three at JFK Airport with a shotgun, a Port Authority source said.
Because, you know, trapping and releasing them elsewhere would just be too much work…