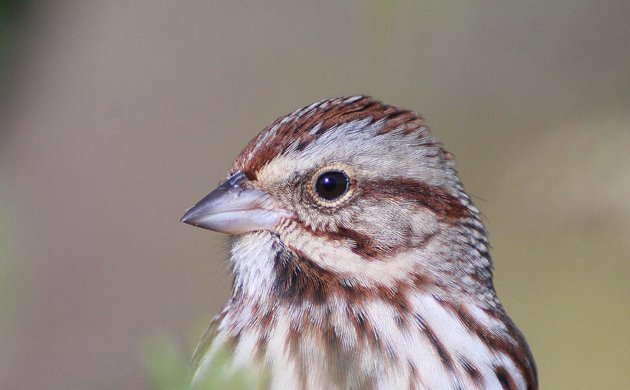 We here at 10,000 Birds have had many difficult identification quizzes, quizzes that we try to make so difficult that "difficult" is no longer sufficient as a modifier for them. We call these quizzes diabolical. And this one just might be more diabolical than most. It involves sparrows. Just sparrows. You know, those flighty birds that disappear into the underbrush as you approach? The ones that are often just lumped together as Little Brown Jobs or "LBJs."
Yeah, this quiz is not going to be easy.
As always, please leave your best guesses in the comments and use the full common name of each species, making sure to make clear which guess is going with which picture. The winner will achieve eternal fame as the best sparrow-identifier out there and everyone else will get kudos for having the guts to guess. Those who view this post and fail to guess will be forever marked as weak minded, weak willed, and just generally weak.
Do you have what it takes? See you in the comments!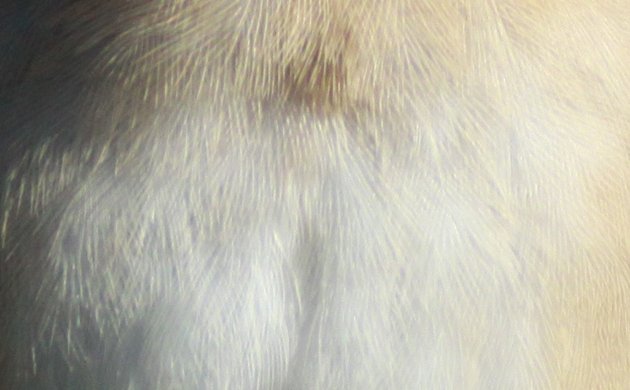 Diabolical Sparrow Quiz Photo 1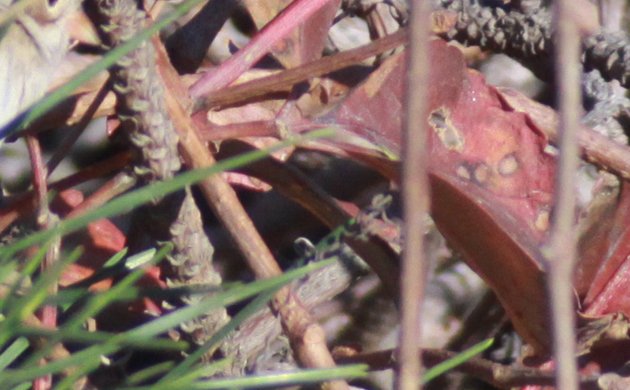 Diabolical Sparrow Quiz Photo 2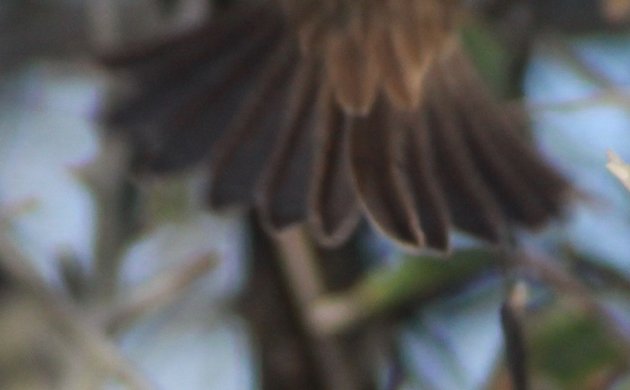 Diabolical Sparrow Quiz Photo 3
…
DIABOLICAL!!!