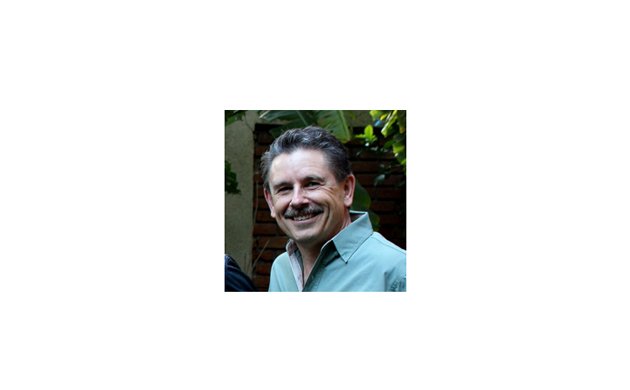 When Paul Lewis reached out to us asking if we were interested in some blog posts about birding in Mexico we were psyched! After all, the beat writer who had been posting about Mexican birds, the amazing Tom, has moved from Mexico and we didn't have anyone writing about the birds there. His first guest post was so good we decided to make him a regular writer! You'll be able to see his posts weekly every Wednesday morning from now on.
Paul moved from California to Mexico 36 years ago. He lived first in Mexicali, and now in the historic city of Morelia–about halfway between Guadalajara and Mexico City–where he and his wife pastor a small church. He is the author of an internationally distributed book in Spanish about family finances and has recorded four albums in Spanish of his own songs. But every Monday, he explores the wonderful habitats and birds found within an hour of his house.
We hope you enjoy his posts as much as we do. Please extend a warm 10,000 Birds welcome to Paul!