So it is the dying seconds of the game, 3rd and long and I still haven't come up with an idea for a post. Deadline is two hours away and I've got nothing, nada. To make matters worse it is Grey Cup week. It is game day for the 99th Grey Cup, Canada's annual football party and championship (46 Superbowls? Pshaw. Call me when your a septuagenarian NFL). My team, the Winnipeg Blue Bombers are in the game, after finishing in the cellar of the league last year. They're looking to win their first championship in 21 years, against the heavily favoured BC Lions. I have faith and I'm sure that my brother, the Lion fan, will be wearing a Winnipeg Blue Bomber "Swaggerville" t-shirt after I win my bet.
But birds? Can this wait until next weekend when I'm thinking about something other than 3 down football? I toyed with the idea briefly of emulating Mike's popular NFL themed post What kind of a bird is a Seahawk? but it would be a heck of a stretch. The CFL only has one bird named team, the perennial playoff bound Montreal Alouettes.  Alouette is french for Meadow Lark, the beautiful songster of my youth.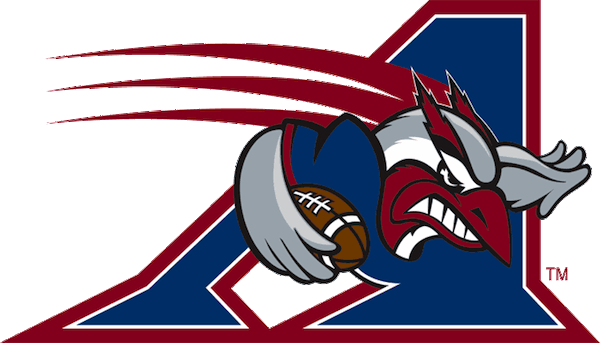 But while there are many fascinating angles to write about Meadow Larks (like what is it about their song that makes it clearly audible as you speed by in a vehicle with windows up? It can't just be volume?) I am the Arctic beat writer. A Meadow Lark up here would be something to write about, I just can't imagine it happening anytime soon.
So I can't write about football, and Turkey's are out as well.  Again I've got that Arctic beat thing to consider, and our Thanksgiving was last month.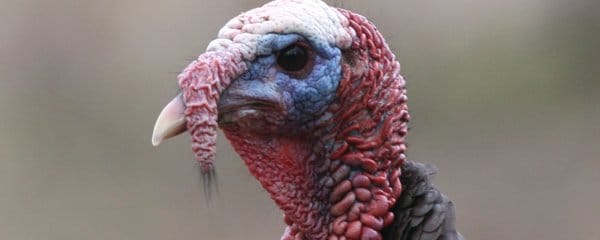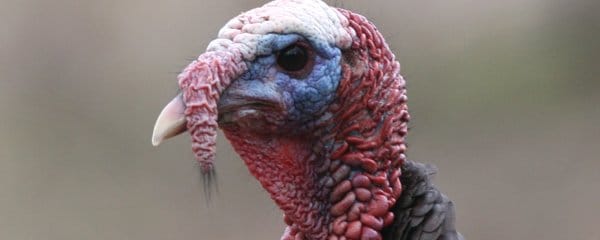 So its winter in the High Arctic, and will be until May.  While there are a few other possibilities it is likely that for the next seven months you are going to get posts about Ravens from me. Now don't get me wrong, I love Ravens. They are very high on the top of my list of favourite birds. They are my constant companions, keeping me entertained all through the dark season. They are eminently fascinating birds, with an intelligence unmatched in the bird world. They show a range of behaviours that speak to their success in exploiting any environment they find themselves  in.
But I'm not sure if you all want a steady diet of Corvus corax until spring.  Do you? Perhaps that's the key? What would you like to know about the Canadian Arctic and its avian fauna? What intrigues you about the bird life here? What would you like to hear about? Know about? Would you like to know about the early days of research on that rare grail, the Ivory Gull? About how plastics are found in our seabirds even at this latitude? Is it our raptors that capture your imagination, or our tiny passerines that winter here?
Now even though I've managed to make it through this post without any bit of substance at all I'll leave you with a bit of Raven content. Yesterday in the twilight of noon, the kids and I went qimiqsaq dog sledding. It was cold (-29C) but as is often the case this time of year there was no wind. So a good day to take the two dogs for a run.  As I drove ahead of the team on the snowmobile I was marveling at the scene around me. The horizon was pink and orange, the colour of Arctic Char flesh from a certain lake, darkening to mauve and indigo as you gazed higher. The tide was reaching its peak so all along the blue ice of shore steam was rising as the water oozed through the tidal cracks.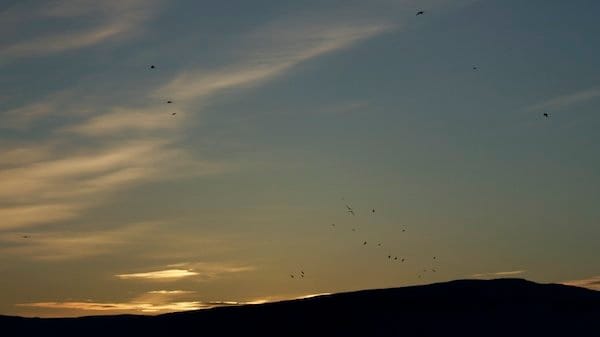 As I looked back at the kids on the sled, the dogs were straining at their traces.  And just above them all, two Ravens flew in tandem, matching their course and speed, wing tip to wing tip. As they flew they cocked their heads watching the team below them, no doubt trying to figure out how a meal might be involved in all of this. They seemed to relish the run as much as the dogs and my children.
I live in a spectacularly beautiful place, graced by opportunities that few others get to experience. And graced by the beauty and wisdom of Ravens. And my team in the Grey Cup. How lucky am I?