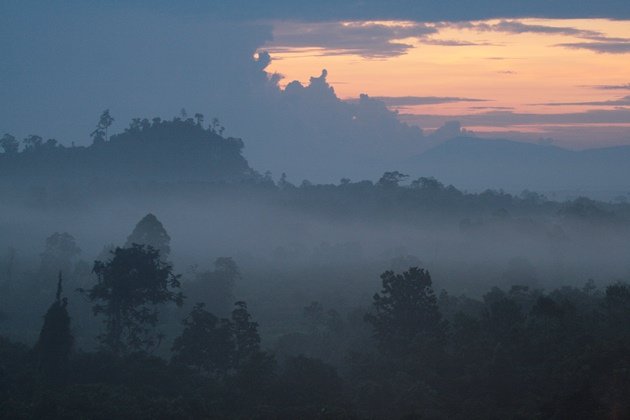 Is this all there is? Another year slipping away with but one more weekend to imbue 2014 with magical memories? With hope, you've carpe'd every diem over the past twelve months, but don't ease up on the throttle just yet. You've got one more weekend to pad your year list and make your Best Bird of the Year 2014 one for the ages.
Corey and I will both be in NYC this weekend, one for holiday fun and the other to track down a rare vagrant. I wonder who's doing what 😉 How about you? Where will you be this weekend and will you be birding? Share your plans in the comments below.
Whatever your plans this weekend, make time to enjoy SkyWatch Friday. Also be sure to come back Monday to share your best bird of the weekend!