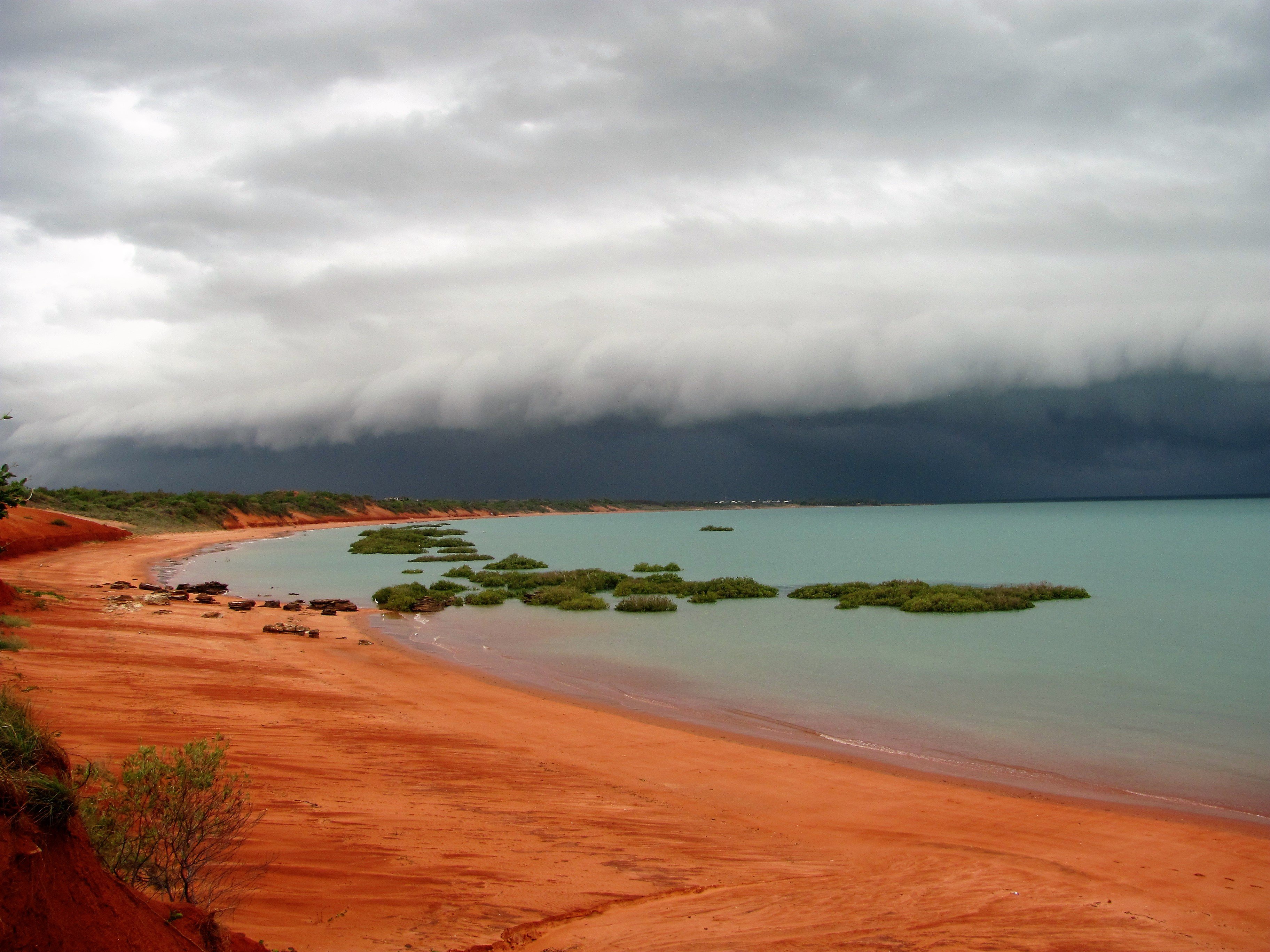 Thank the gods it's Friday! For many, the end of the week heralds a cessation of paid labor, which often occasions equally strenuous but infinitely more enjoyable efforts. This is to say that you may find the search for interesting avifauna hard work this weekend or any other, so be sure to have fun along the way!
I'll do my best to rustle up some fancy winter birds amidst the weekend rains. Corey will surely do the same on the NYC coast. How about you? Where will you be this weekend and will you be birding? Share your plans in the comments below.
Whatever your plans this weekend, make time to enjoy SkyWatch Friday. Also be sure to come back Monday to share your best bird of the weekend!