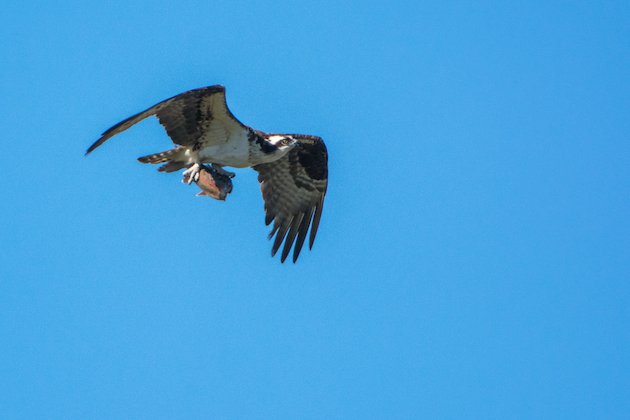 This weekend promises a frenzy of activity, at least in my corner of the world. Holidays are being celebrated and vacations commenced, while pore over each burgeoning shoot and bloom in an effort to exorcise the demons of a long, lingering winter. And over all this action, the drumbeat of migration grows louder. What a weekend!
I and my family will travel locally while prepping for a much bigger and more exciting trip later in the week. Corey and family are excited to be heading south to North Carolina tomorrow. How about you? Where will you be this weekend and will you be birding? Share your plans in the comments below.
Whatever your plans this weekend, make time to enjoy SkyWatch Friday. Also be sure to come back Monday to share your best bird of the weekend!