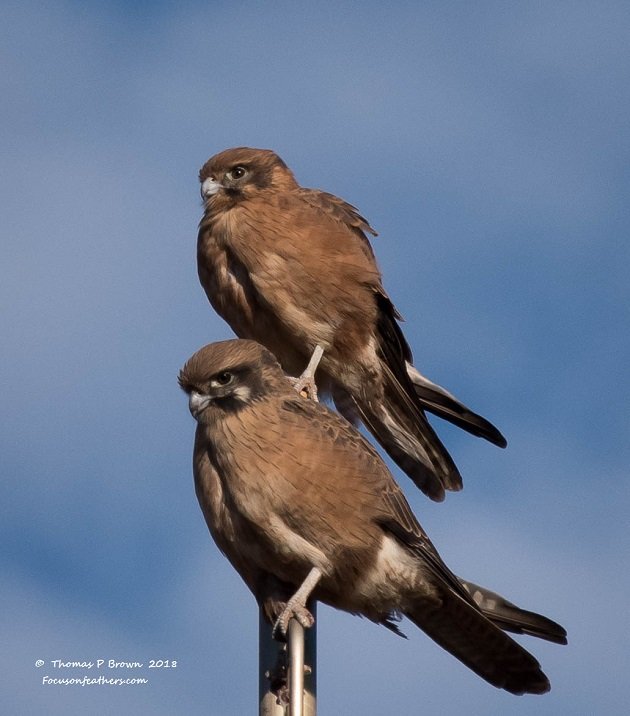 Most Americans are on the cusp of one of the year's most beautiful weekends, with an extra day off from work to boot. No matter where you find yourself or how many days your weekend may last, you have a lot to look forward to. Enjoy!
I've been remiss in tracking down some of the migrants still missing from my year list. Time to catch up! Corey will be leading one of his patented bird walks and spending the rest of his long weekend scouring the NYC Metro area for anything even vaguely interesting. How about you? Where will you be this weekend and will you be birding? Share your plans in the comments below.
Whatever your plans this weekend, make time to enjoy SkyWatch Friday. Also be sure to come back Monday to share your best bird of the weekend!